Life Insurance Myths: Debunked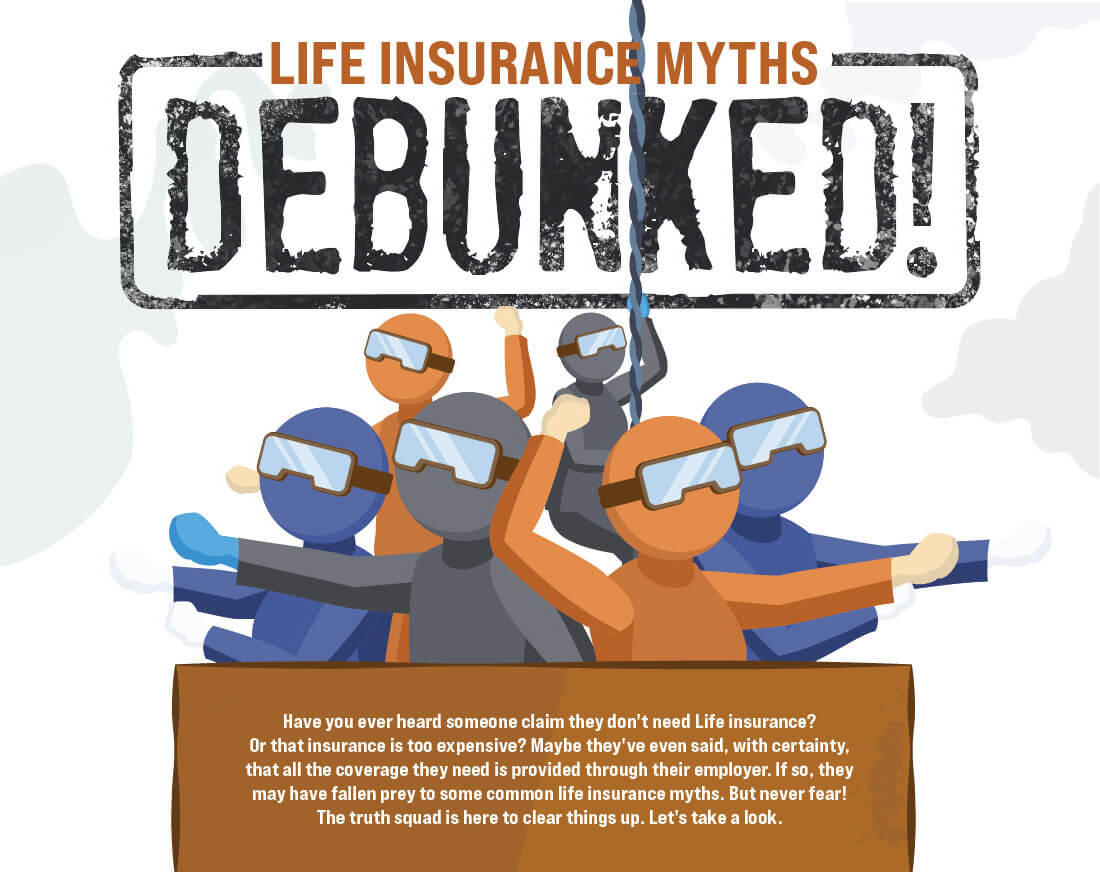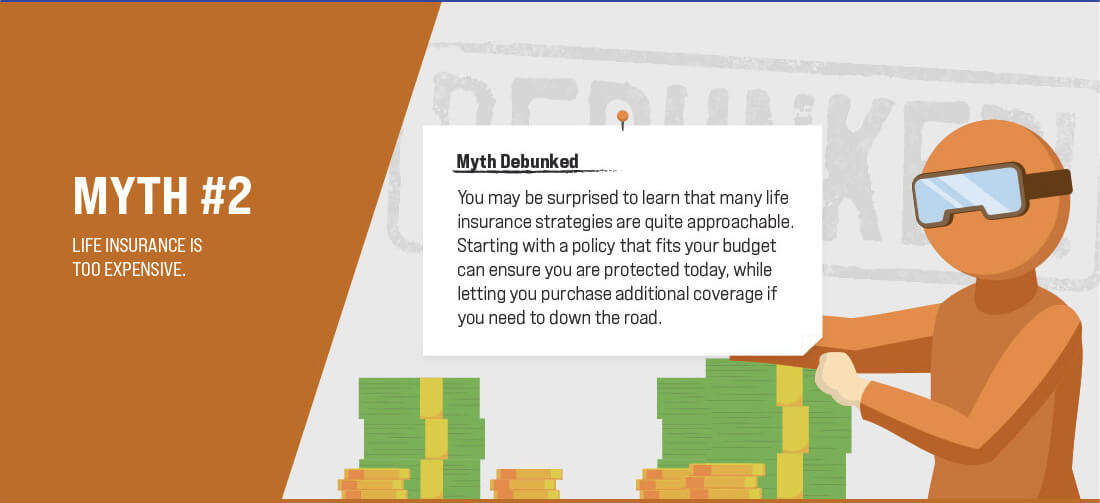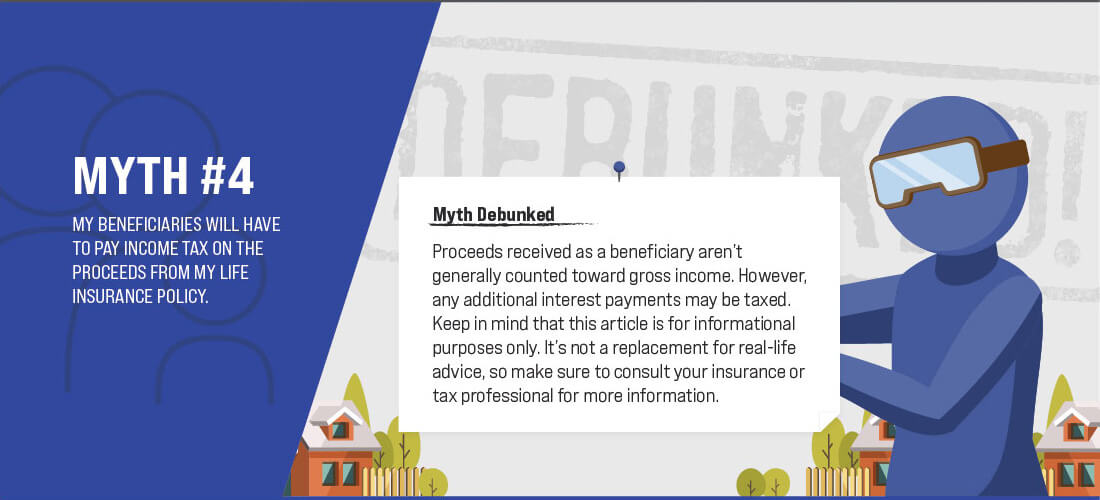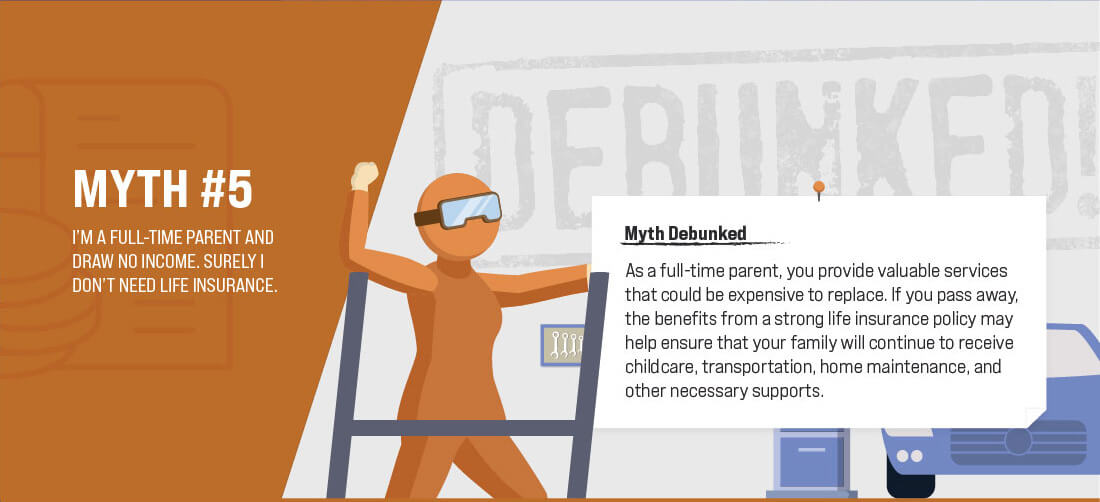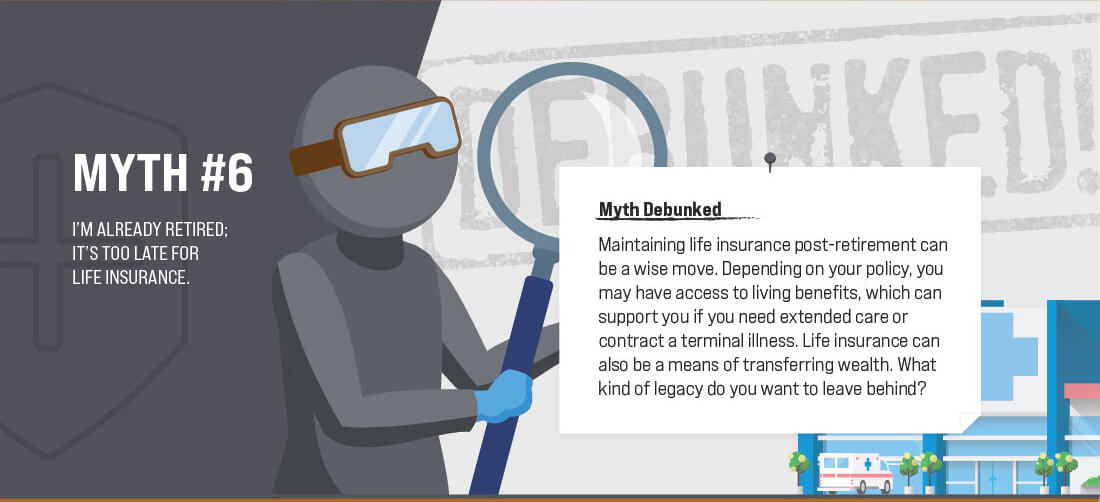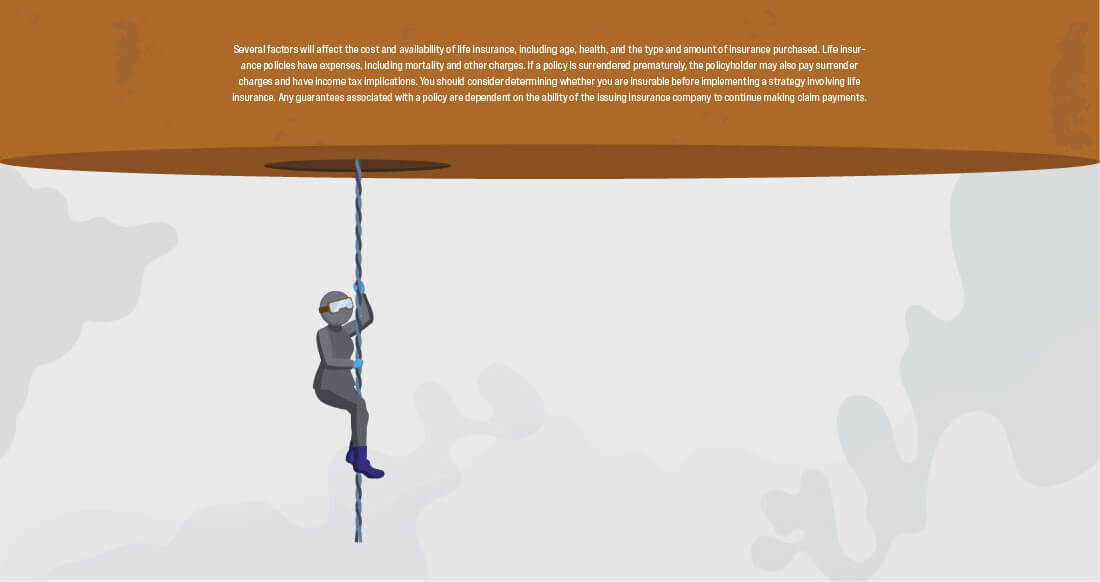 Related Content
Lifestyle inflation can be the enemy of wealth building. What could happen if you invested instead of buying more stuff?
It can be difficult for clients to imagine how much they'll spend in retirement. This short, insightful article is useful.
Medicare Part C allows you to choose a Medicare Advantage plan. This article will help you decide if it's right for you.