Life Insurance Myths: Debunked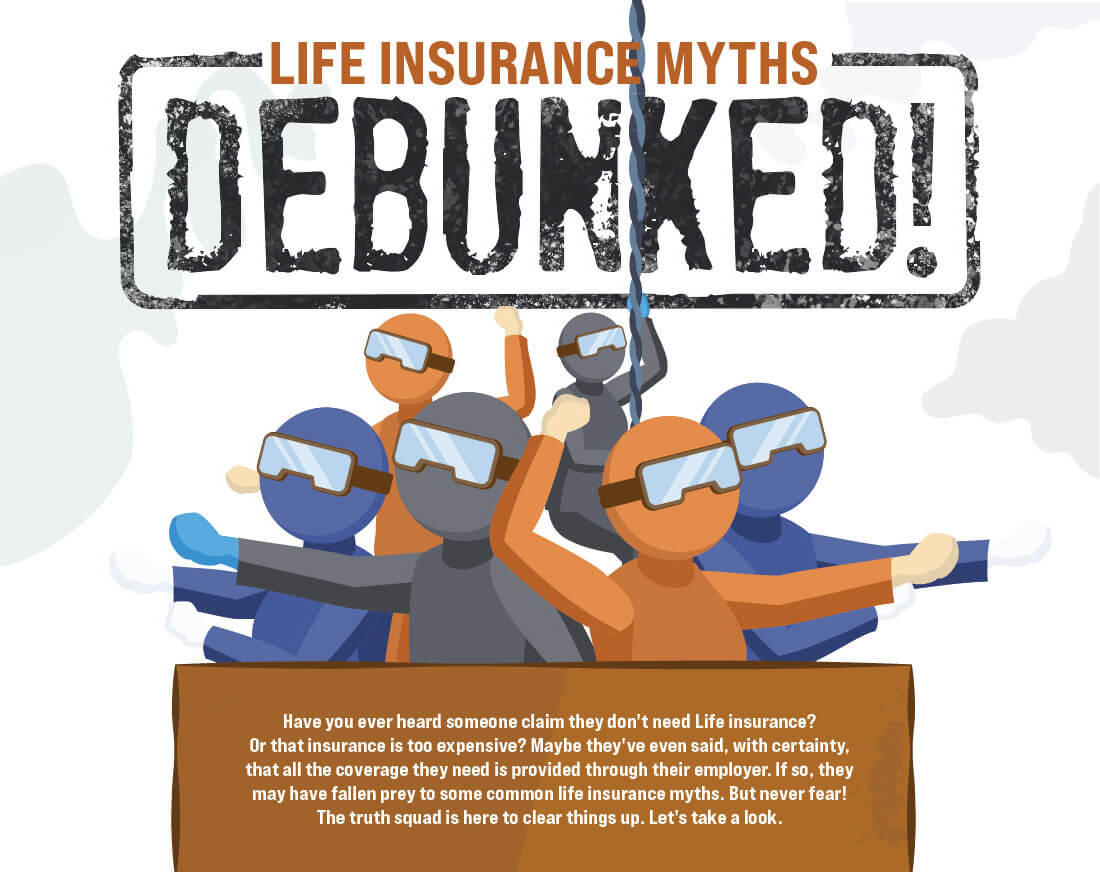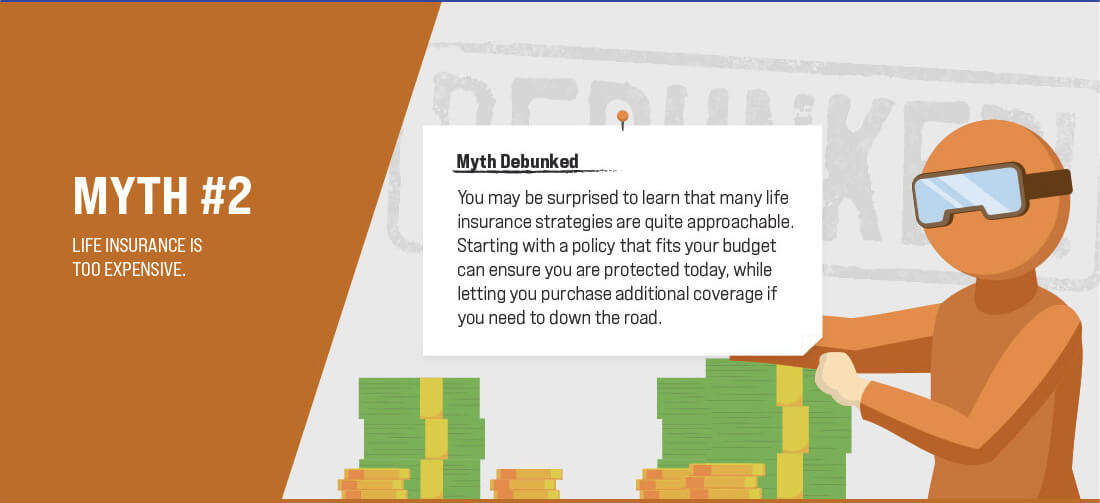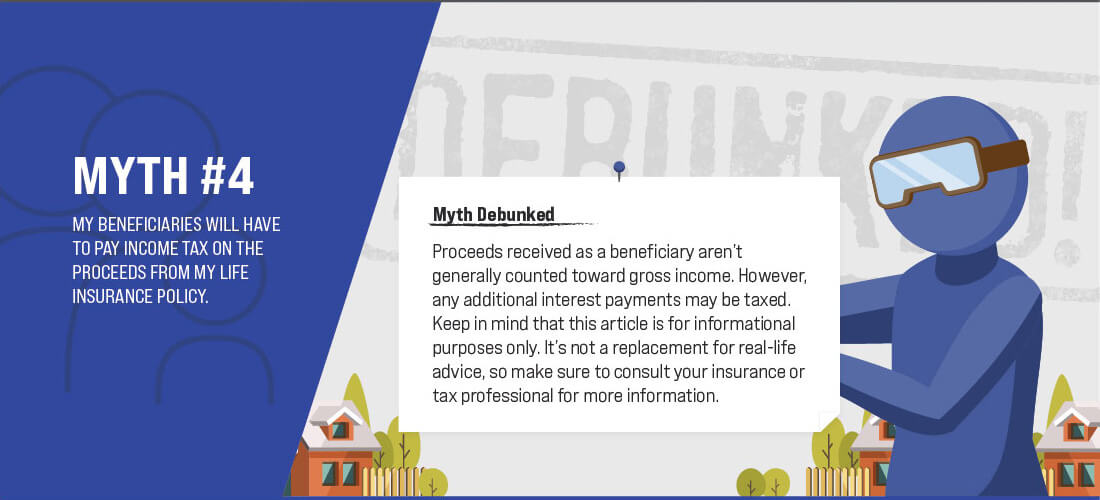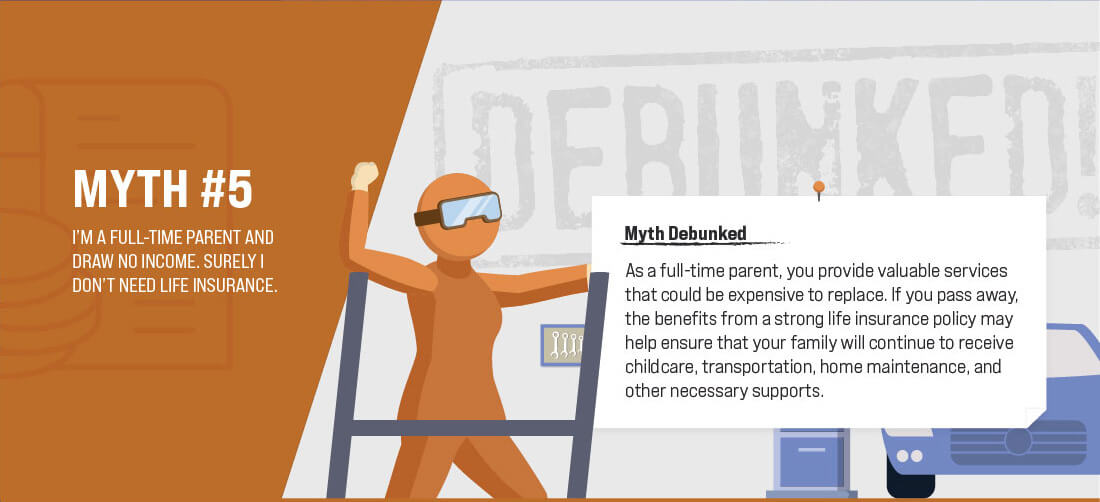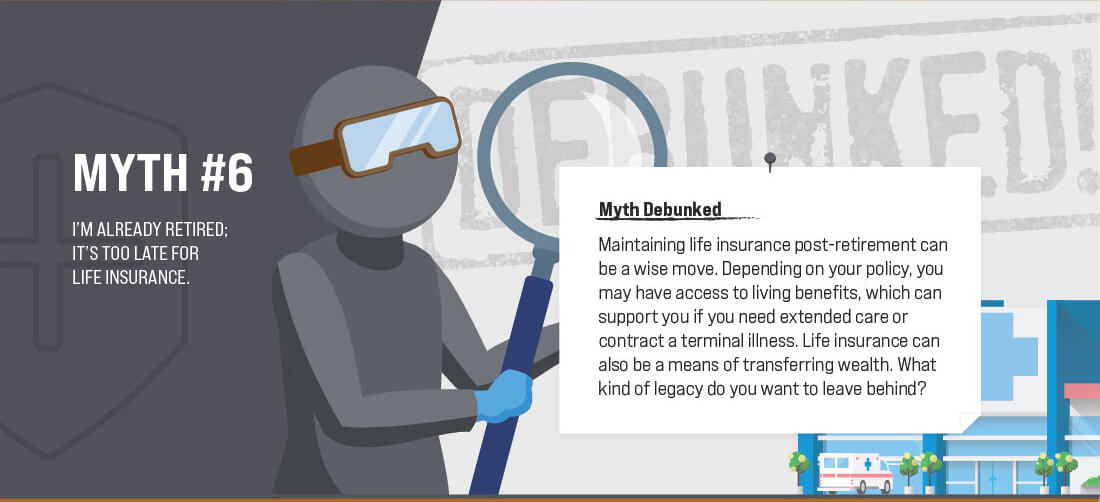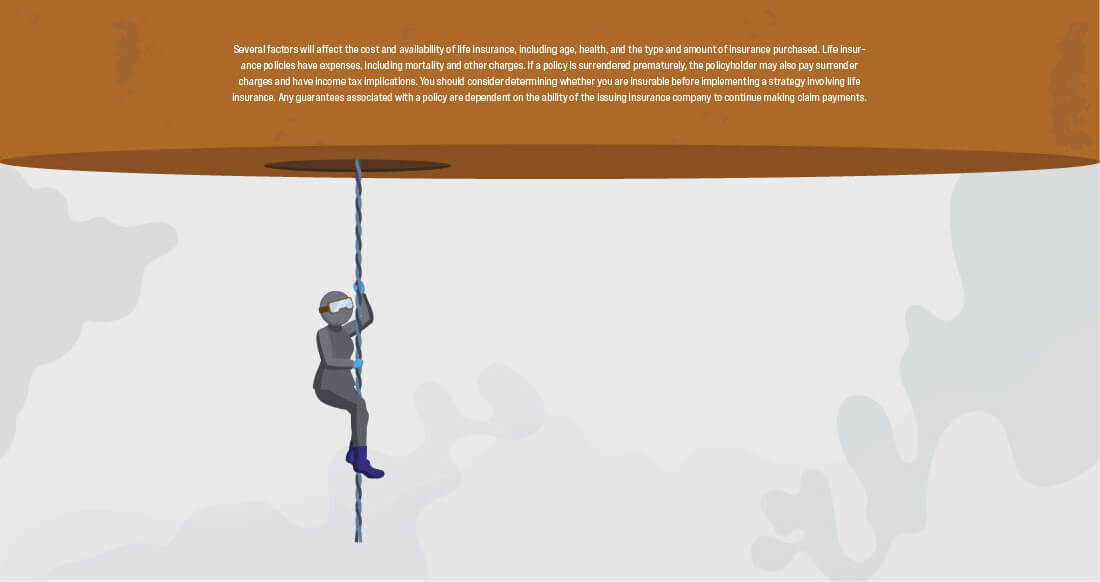 Related Content
Do you know how long it may take for your investments to double in value? The Rule of 72 is a quick way to figure it out.
Women Are Financially Savvy. Yet, there are still unique challenges working against women in retirement.
When it comes to generational differences, knowing the facts can be difficult.