How to Conquer the World - 5 Financial Strategies for Savvy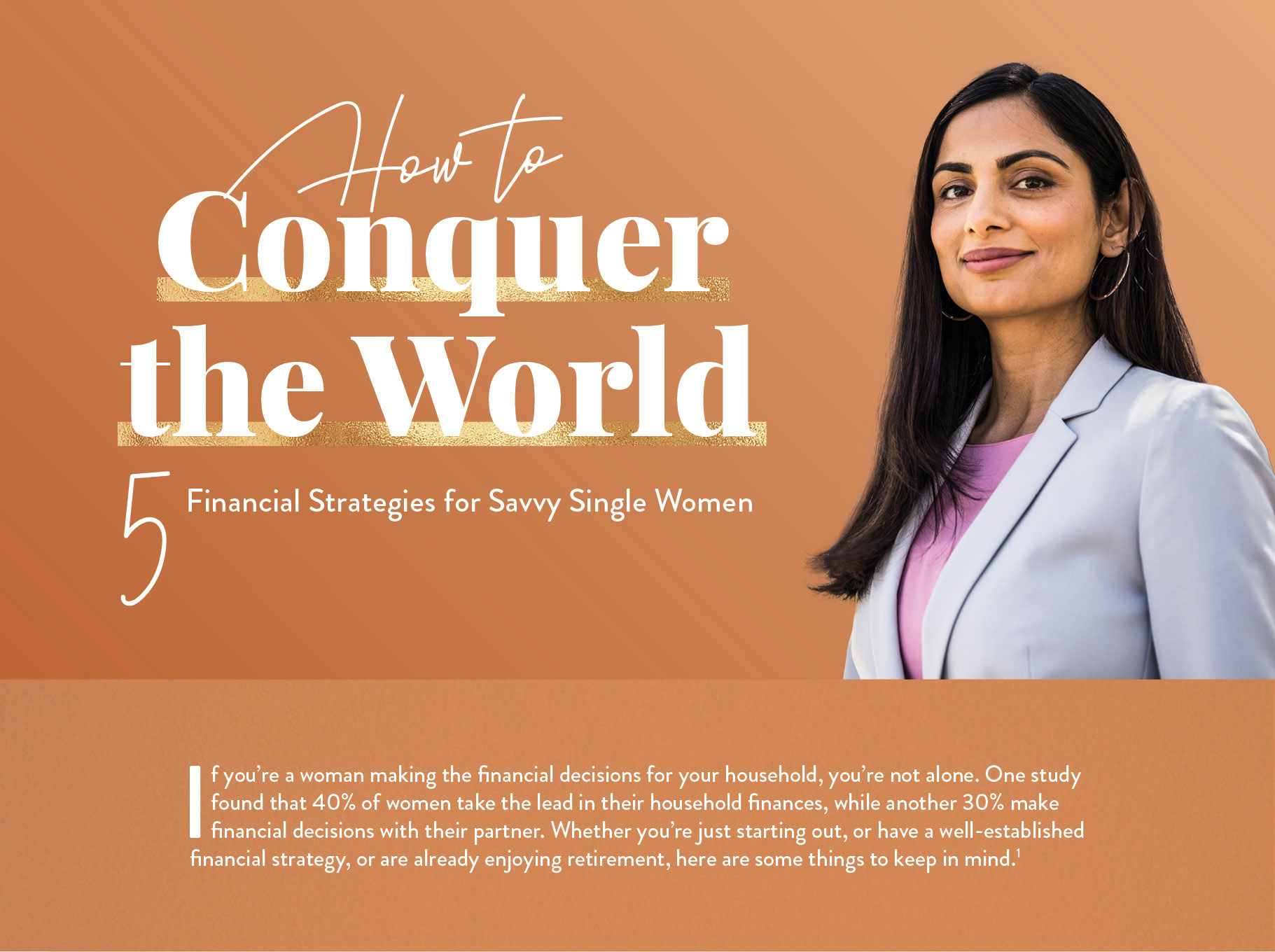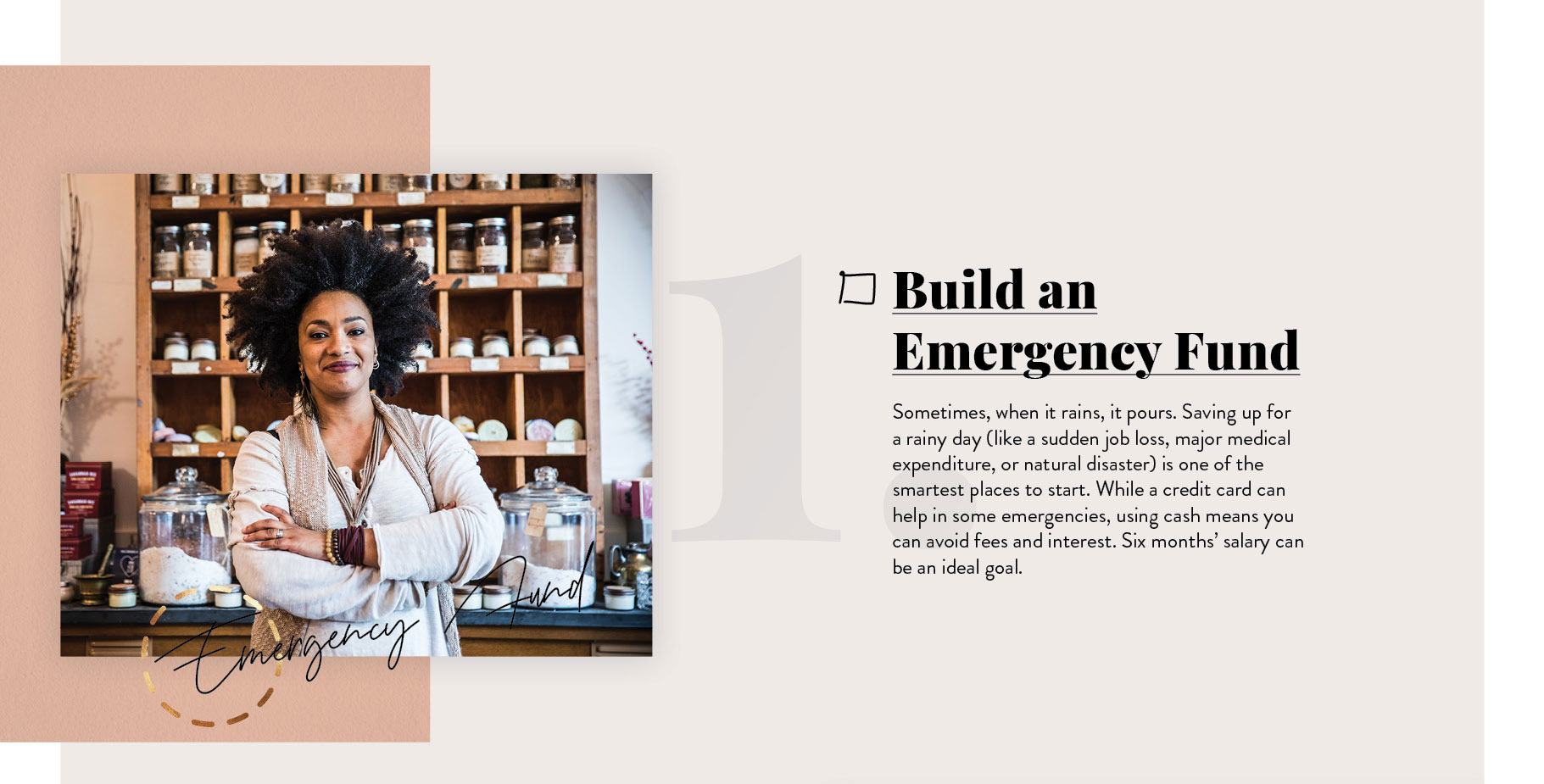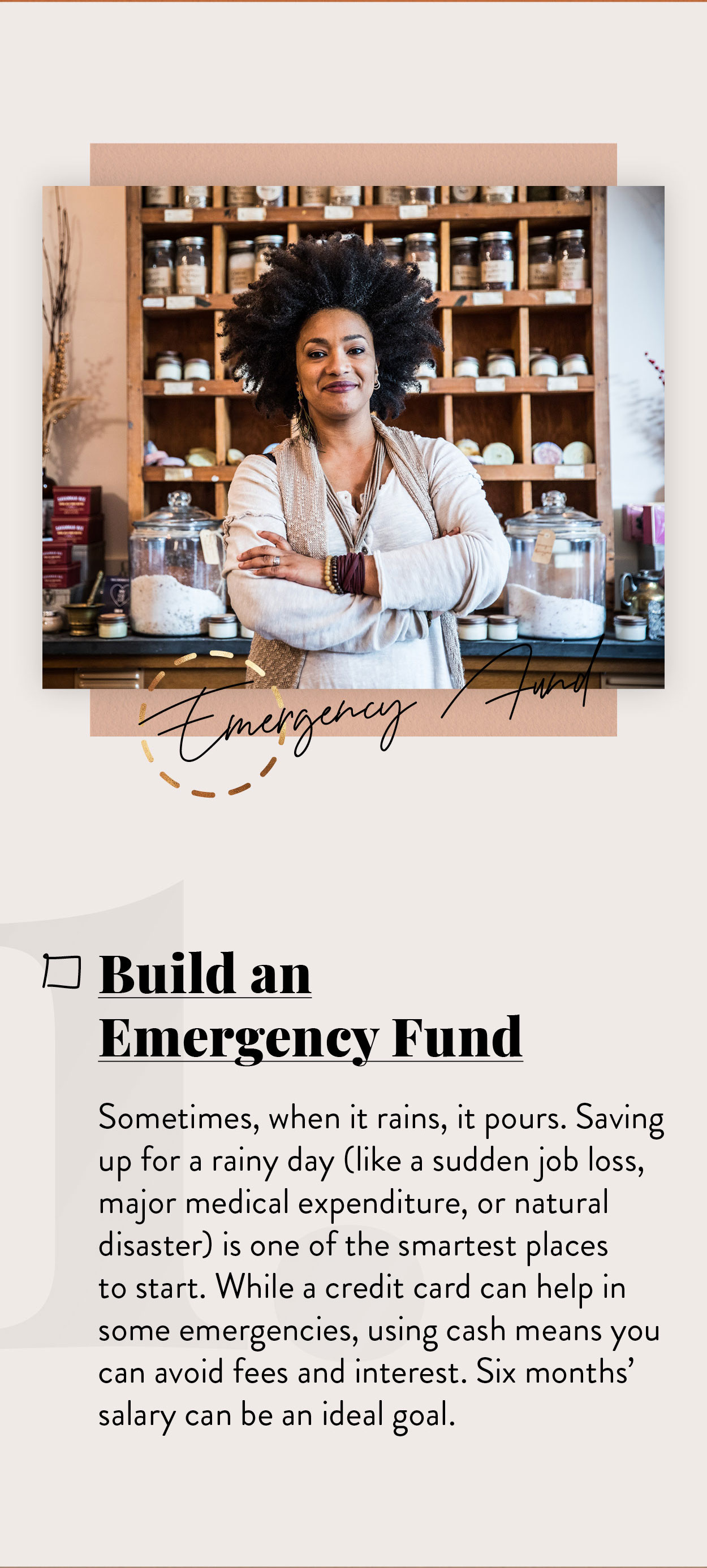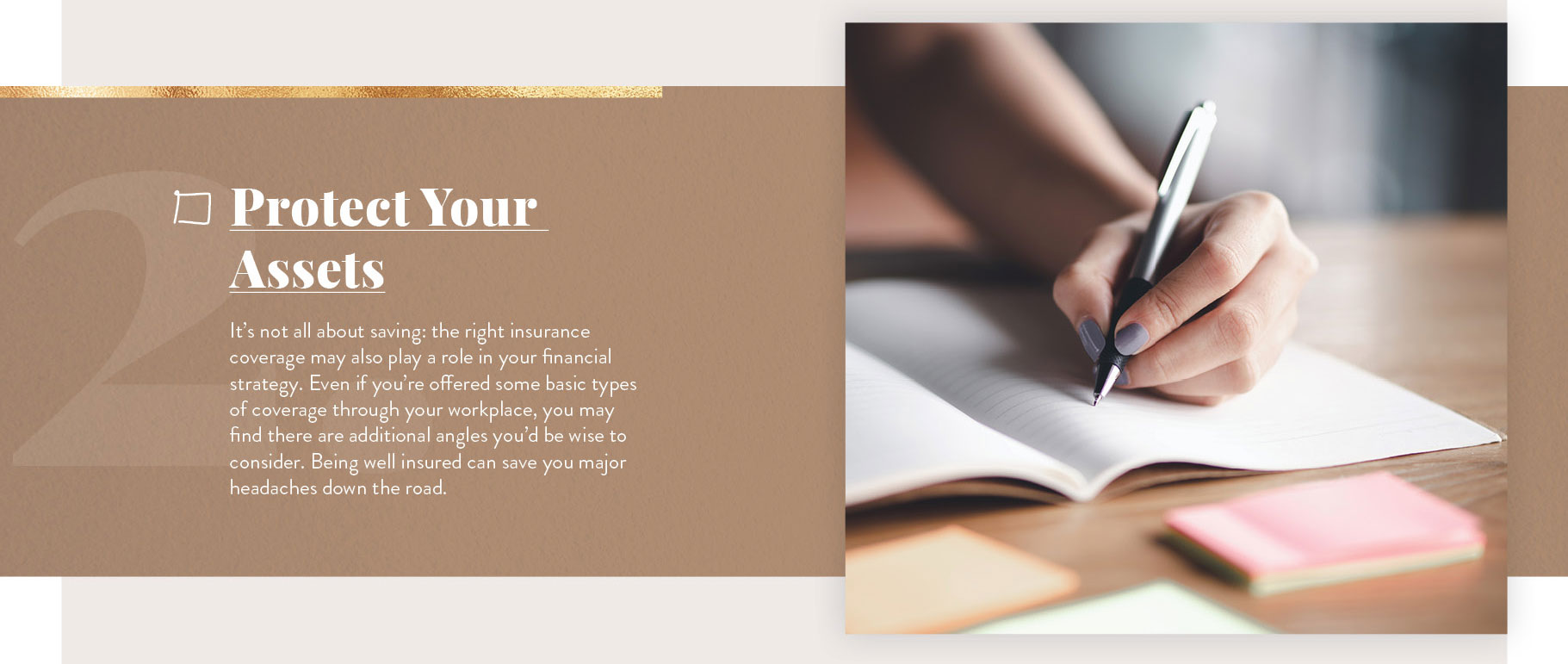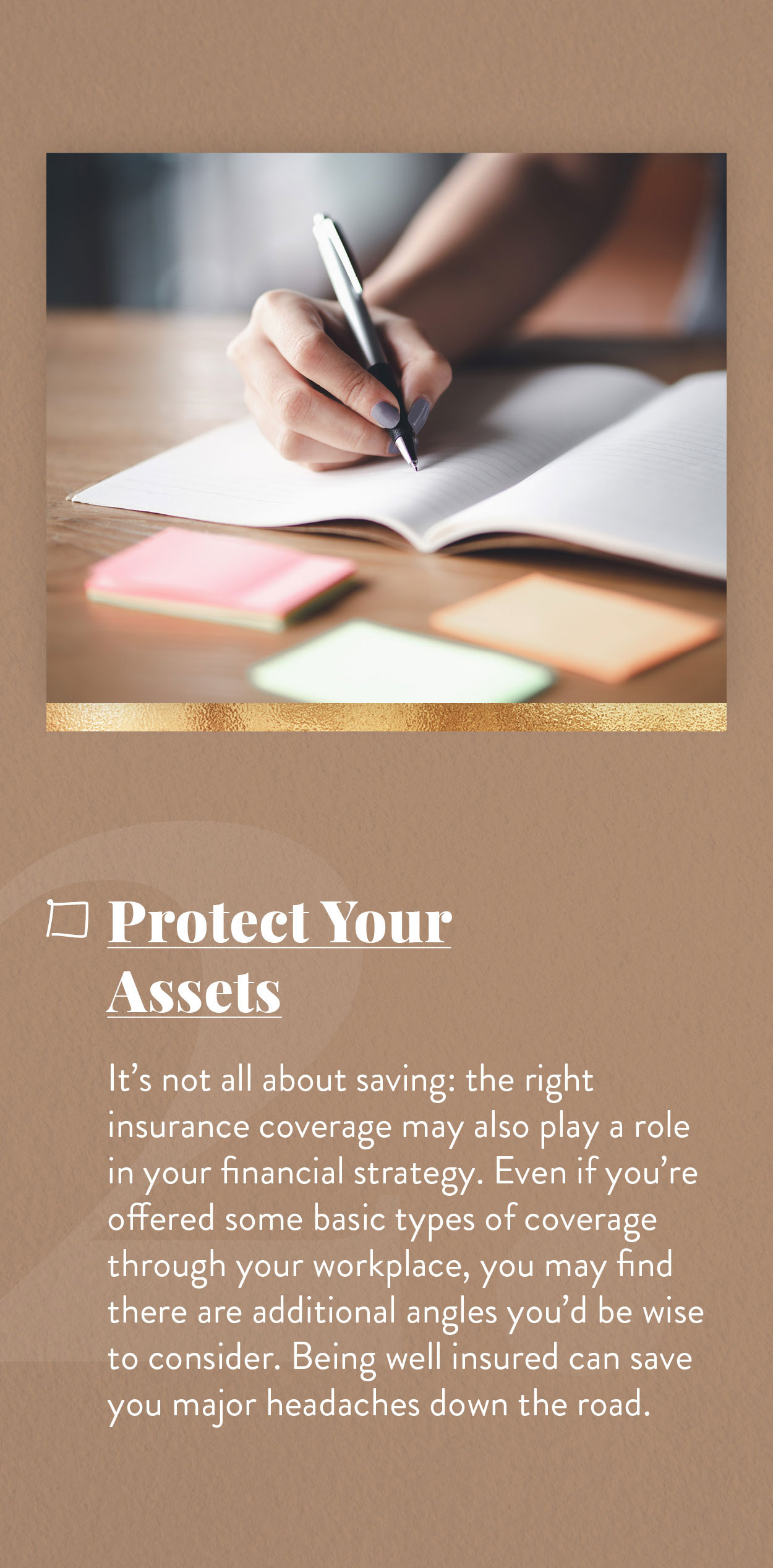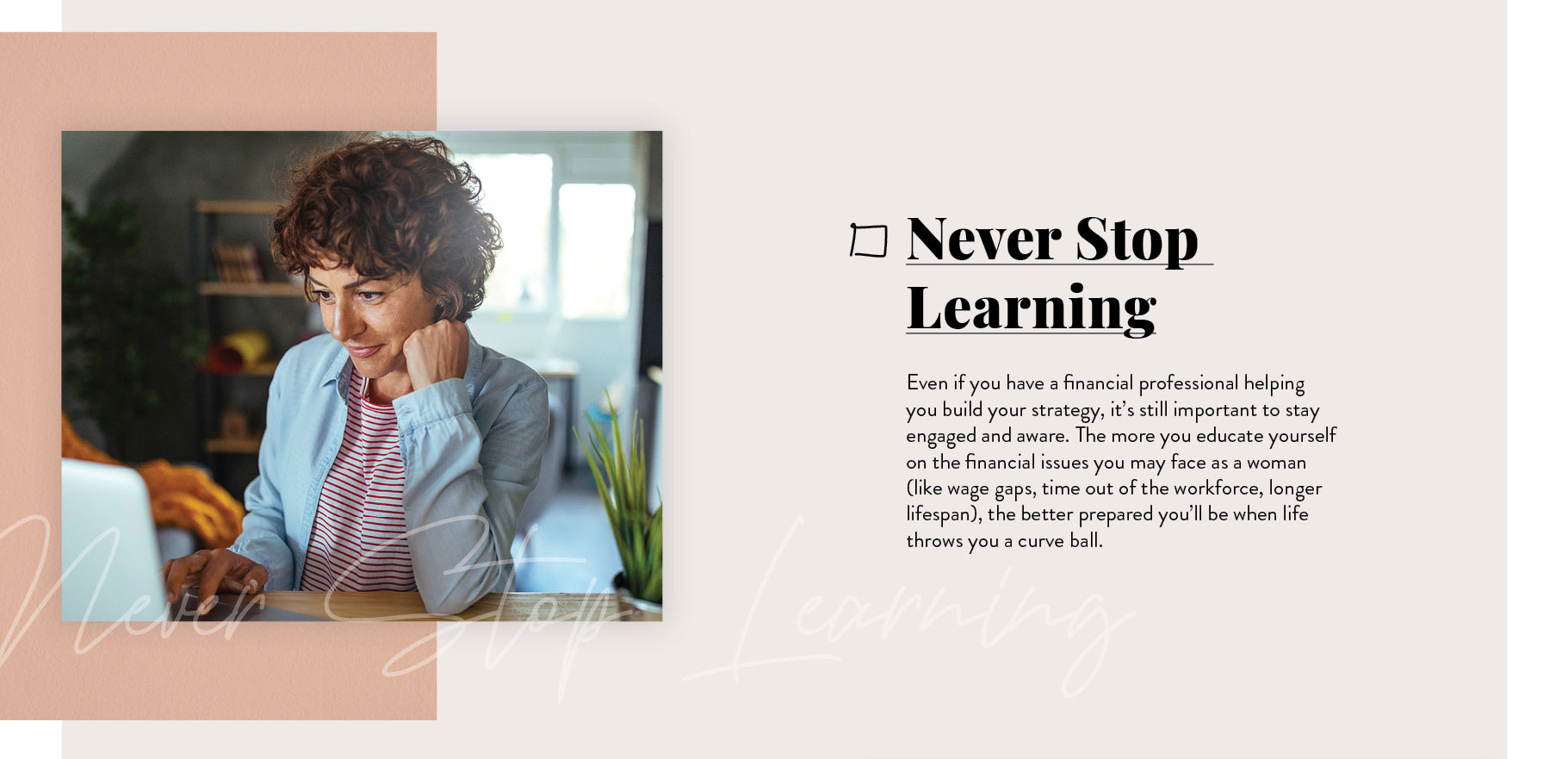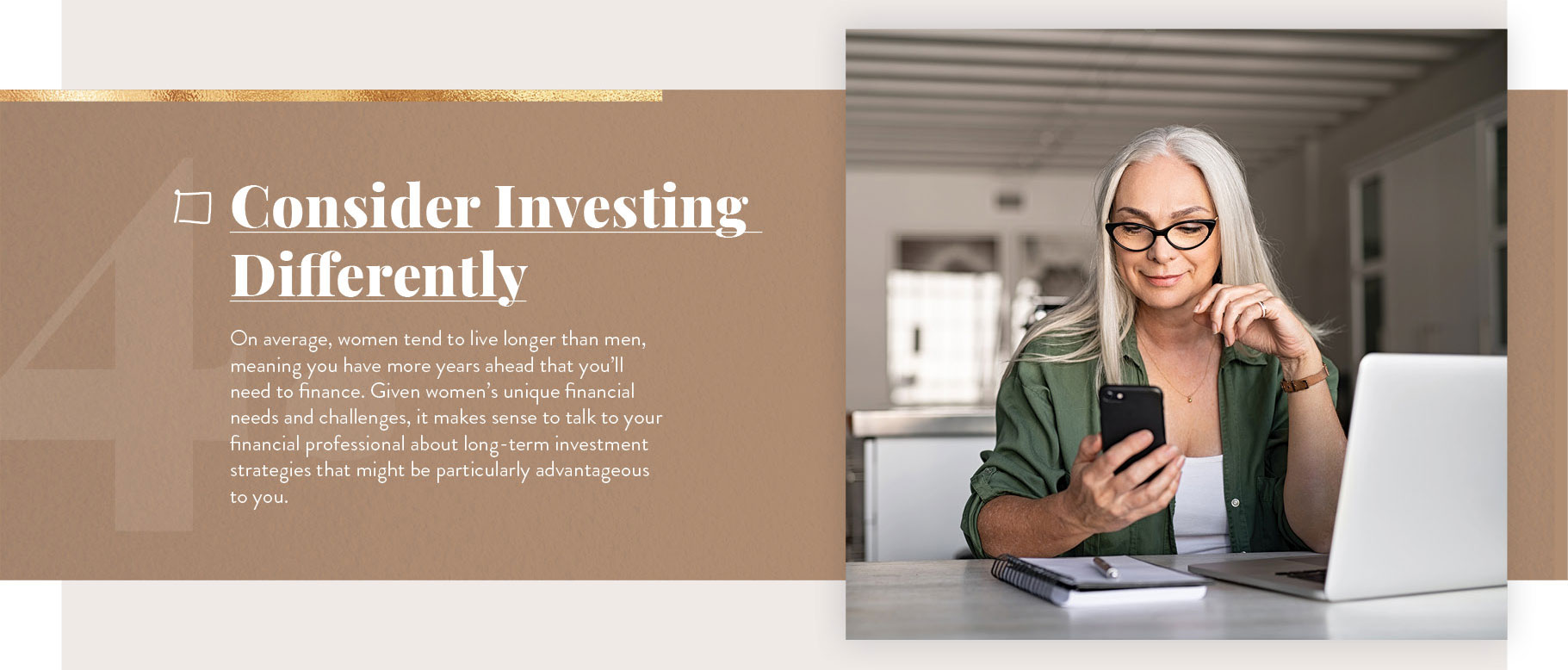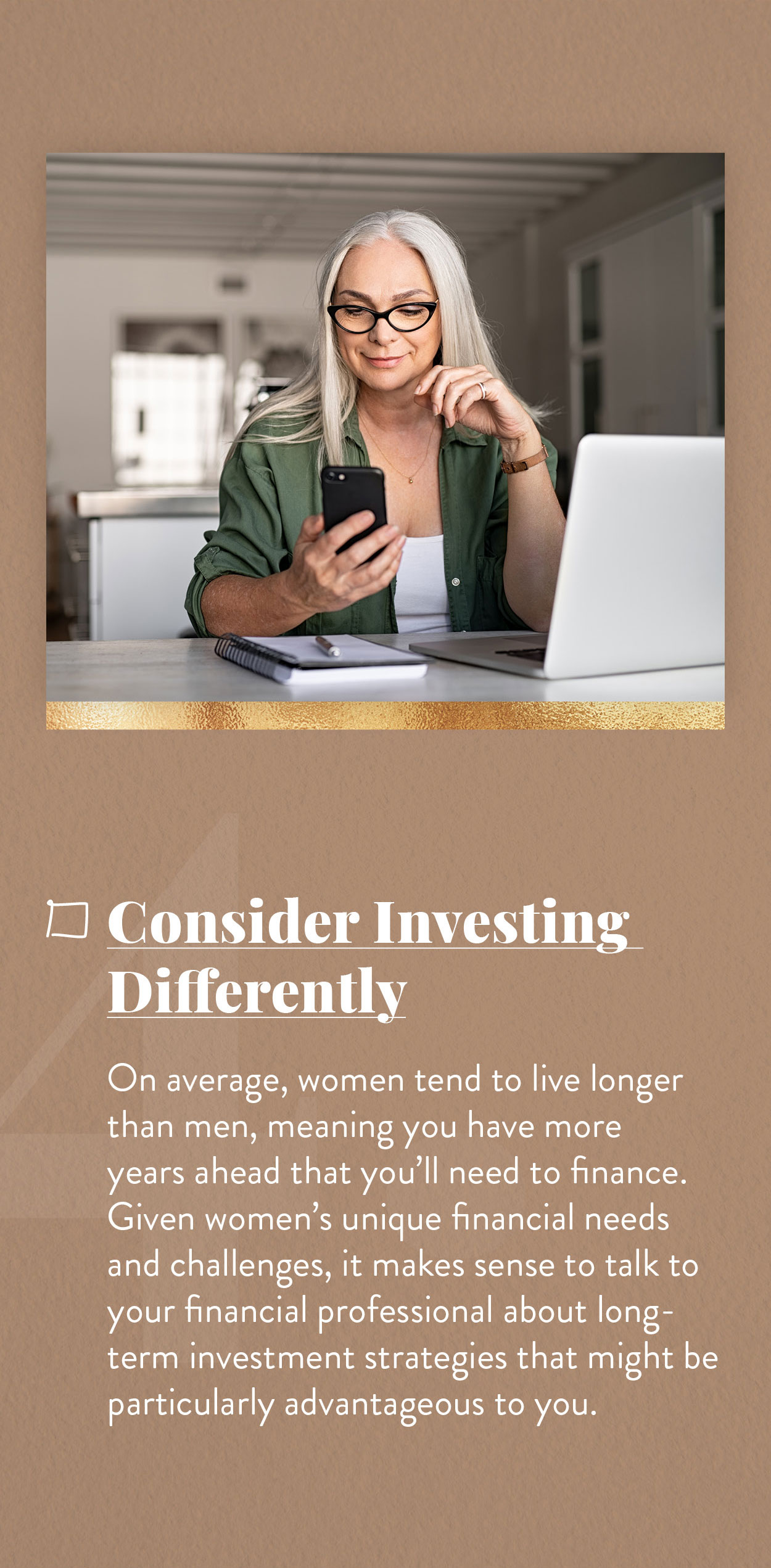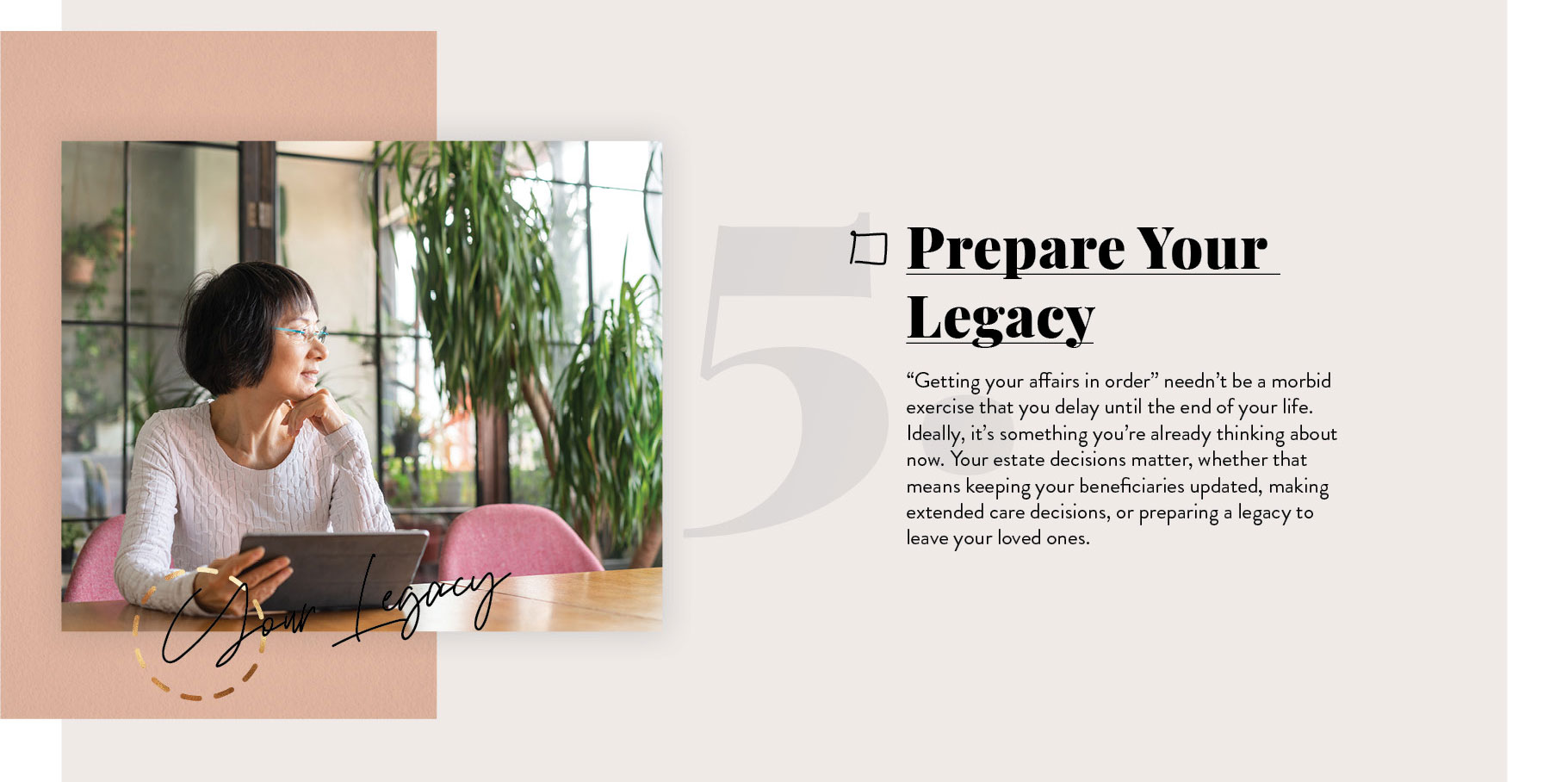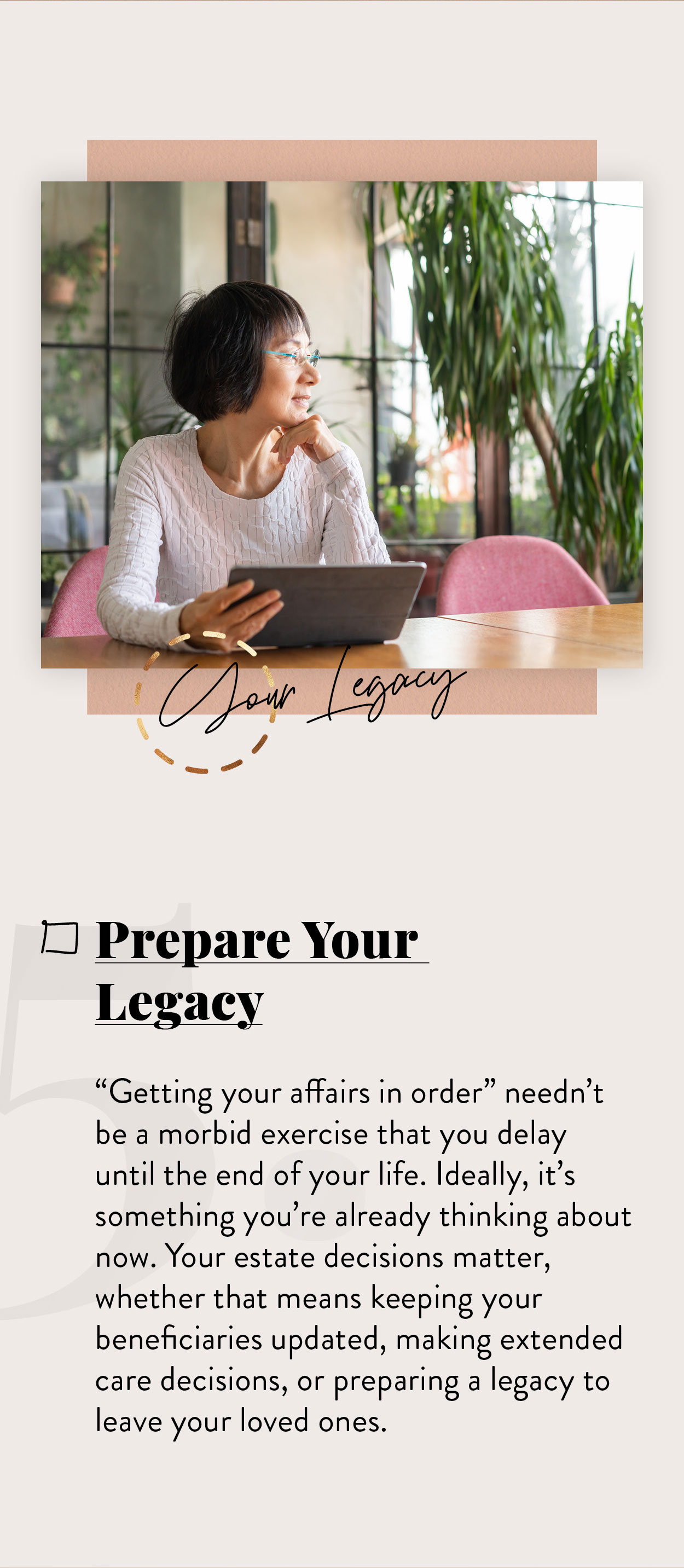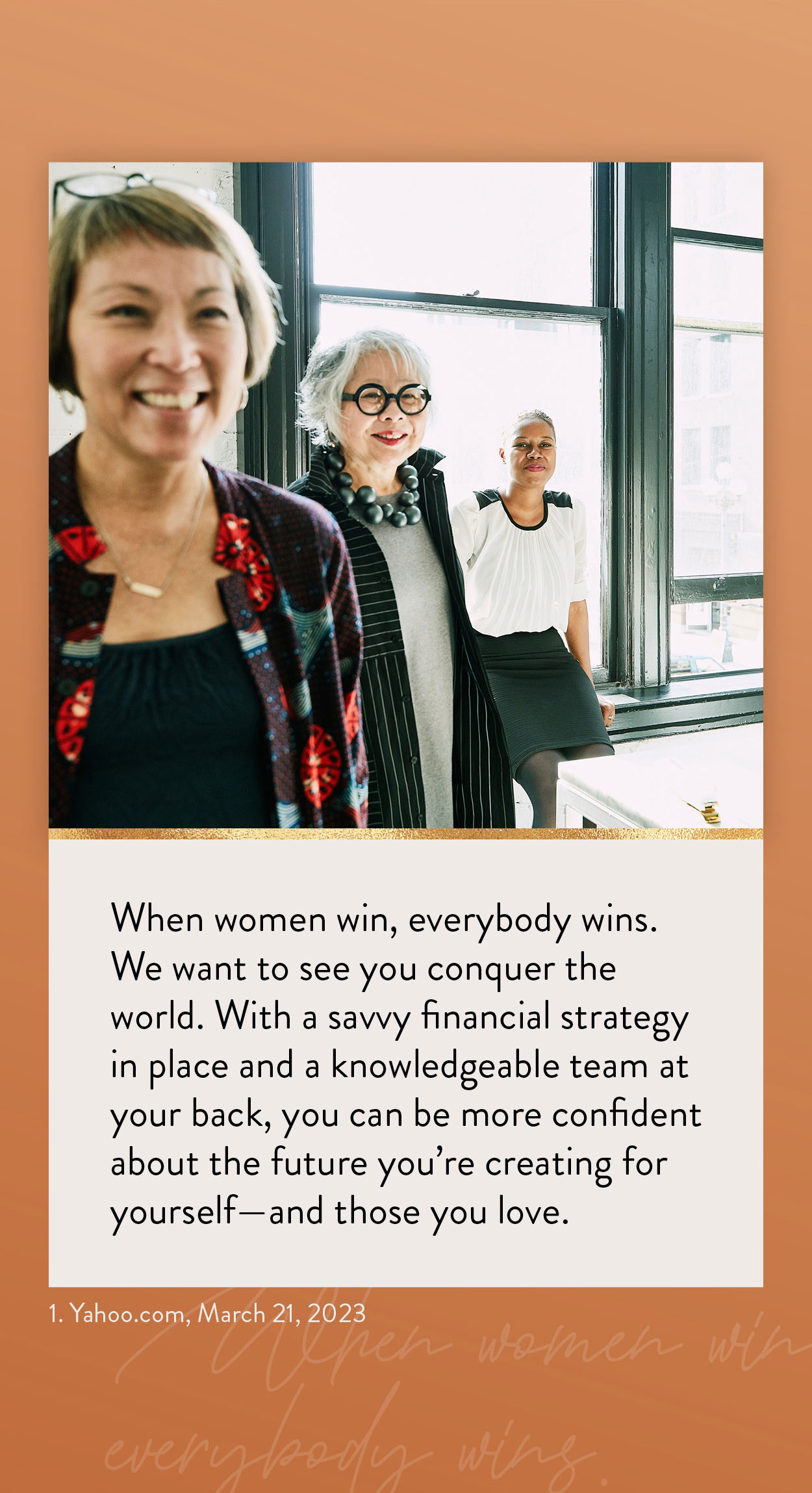 Related Content
Welcome to your 60s – the time in your life when retirement is less a far-off dream and more an immediate reality.
From the Dutch East India Company to Wall Street, the stock market has a long and storied history.
Irrevocable life insurance trusts can be important tools that may accomplish a number of estate objectives.