The Three Keys to a Great Password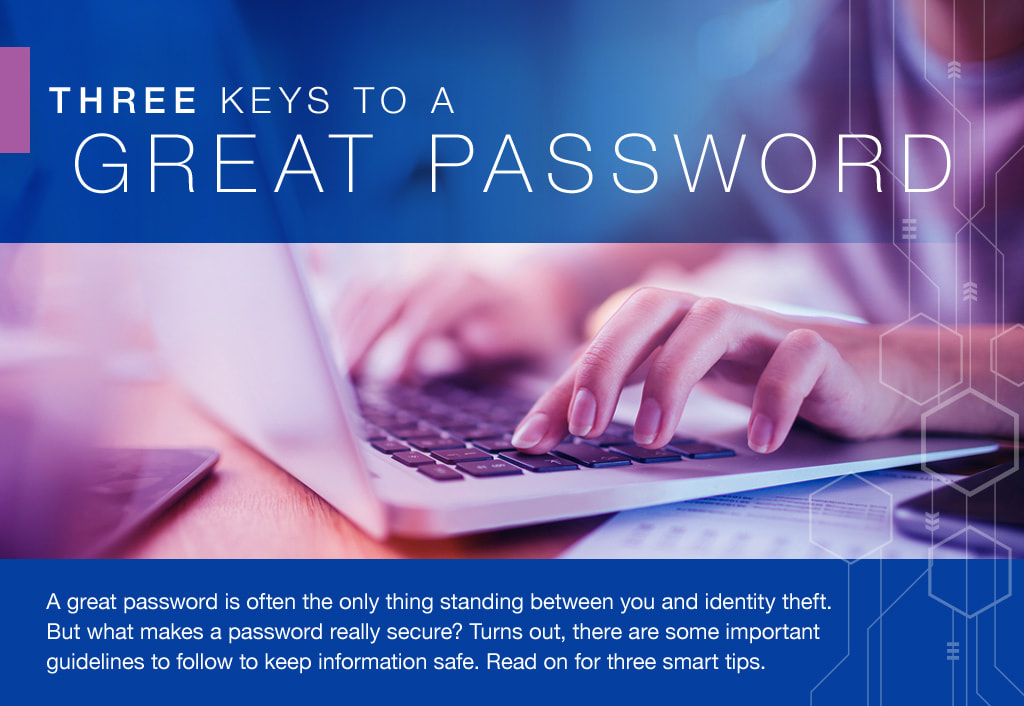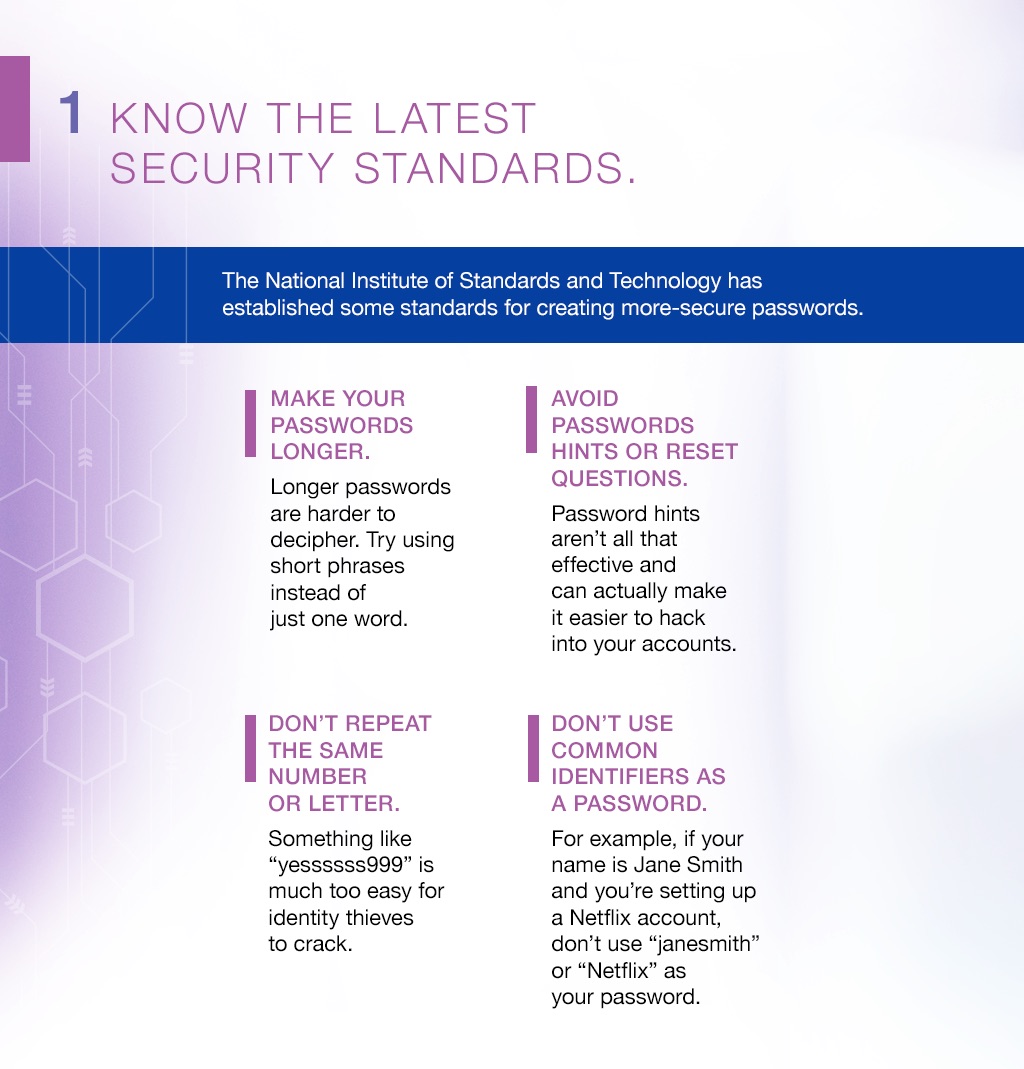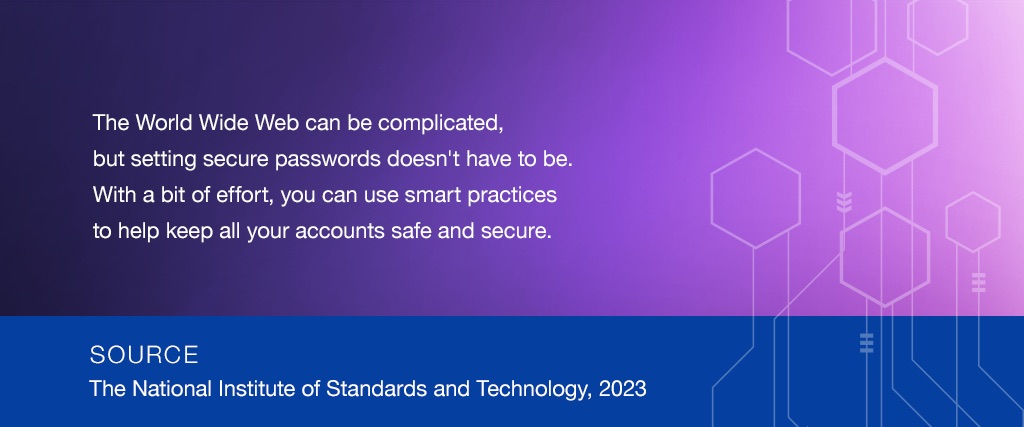 Related Content
LGBTQ workers acknowledge progress on the equal rights in employment and workplace benefits. However, there is still a long way to go for organizations to become fully inclusive and empathetic.
For many employees, work is not limited to the workday and expands to include the role of caring for loved ones at home before, after, and often during their jobs...
As any parent will attest, no couple is ever 100 percent ready for a baby. But what if, rather than view readiness as...