Six Surprising Facts About Retirement Confidence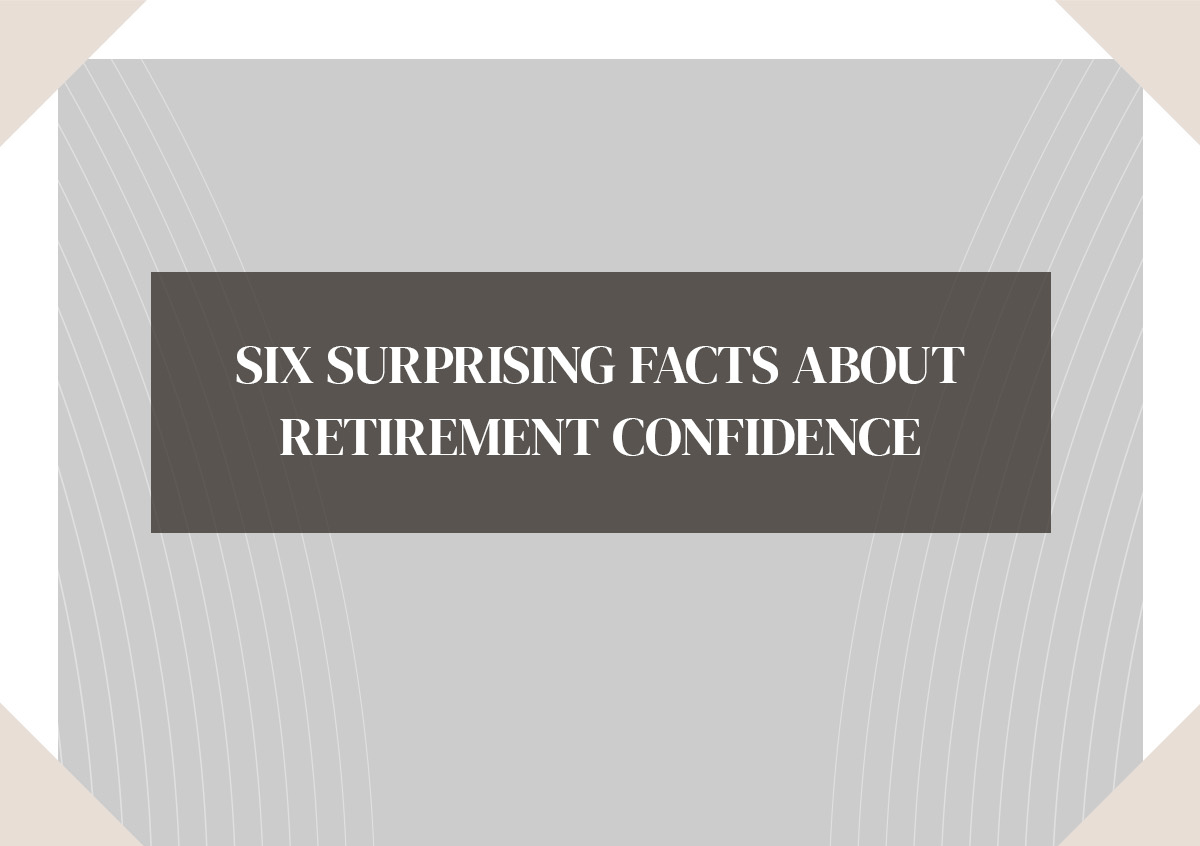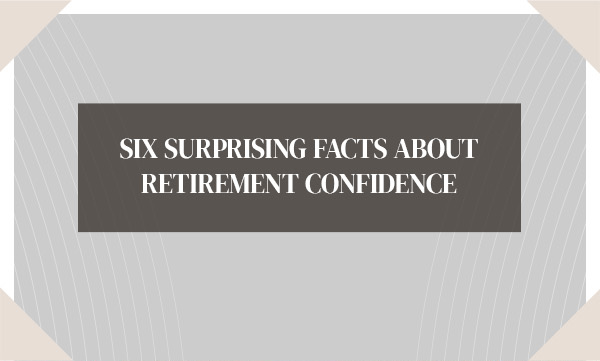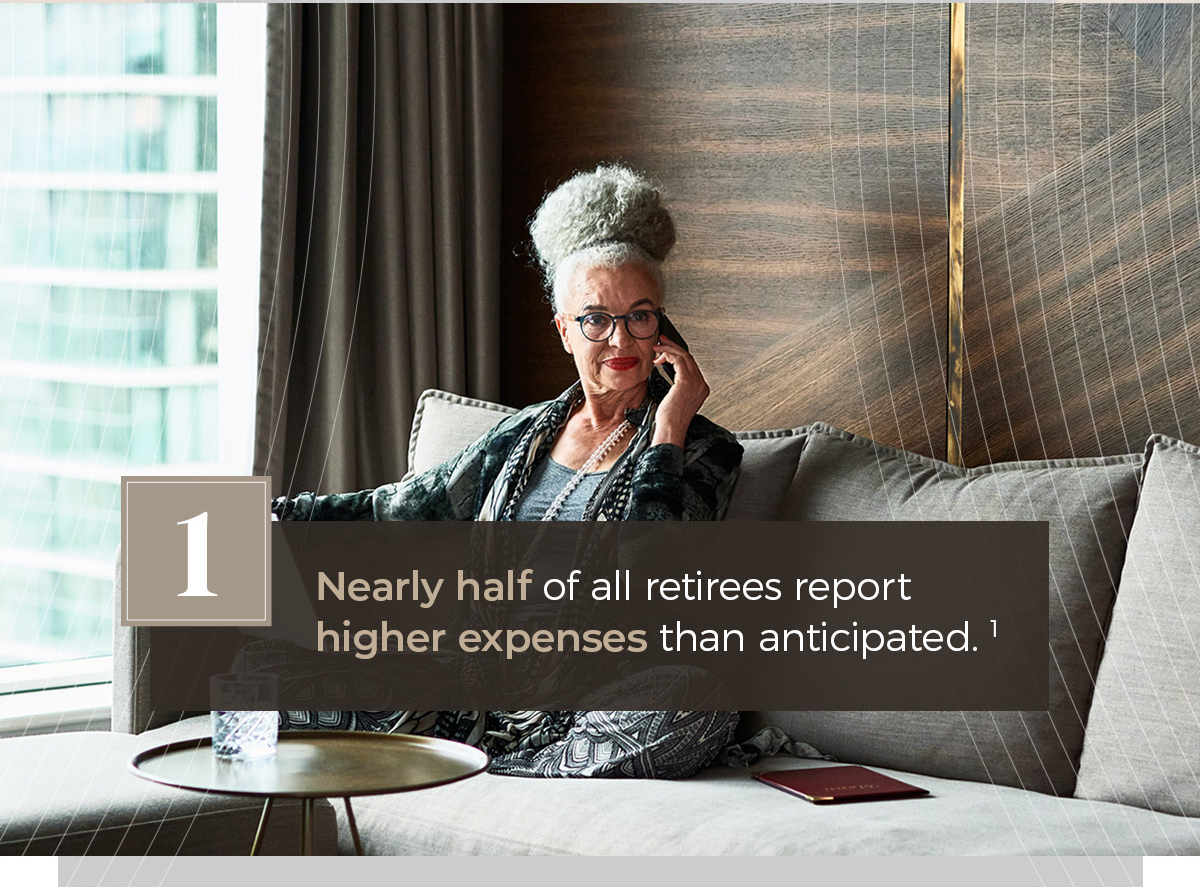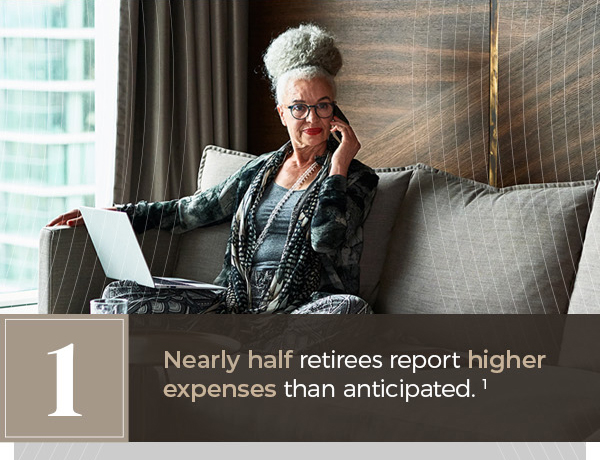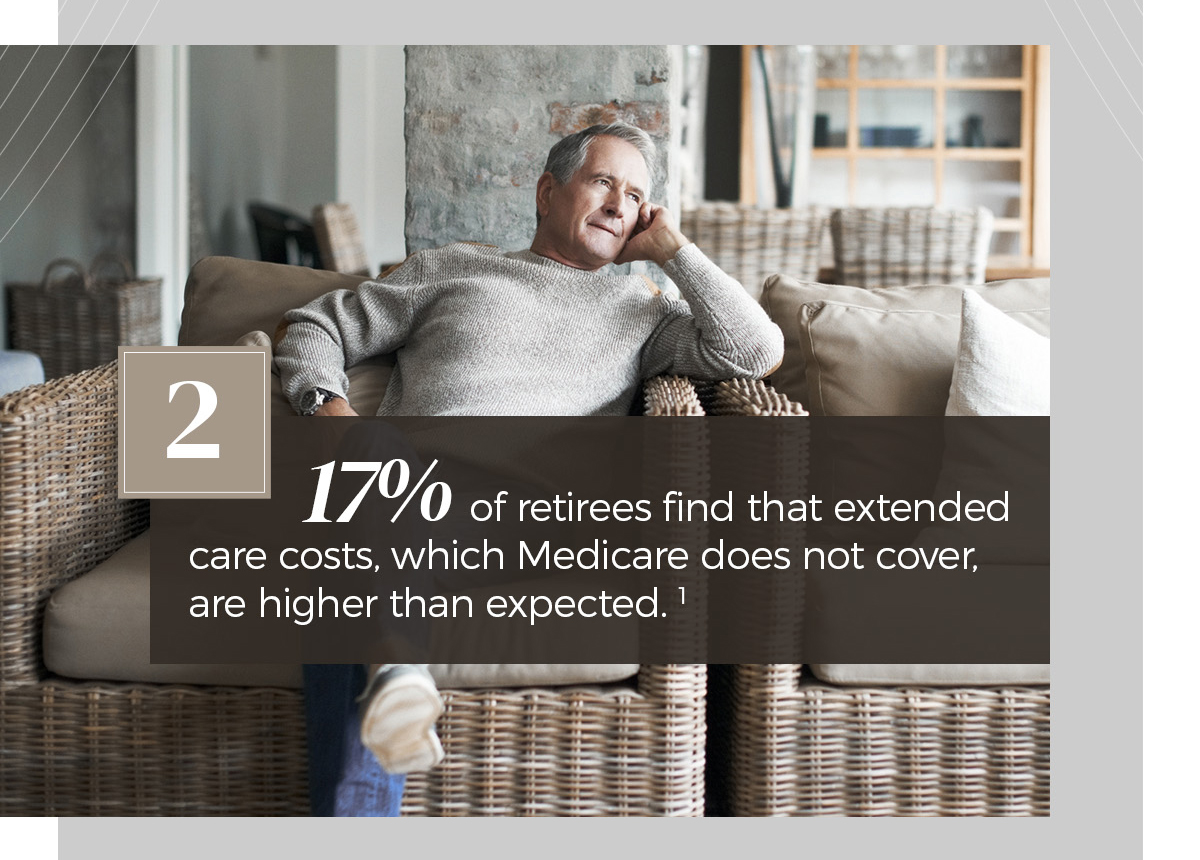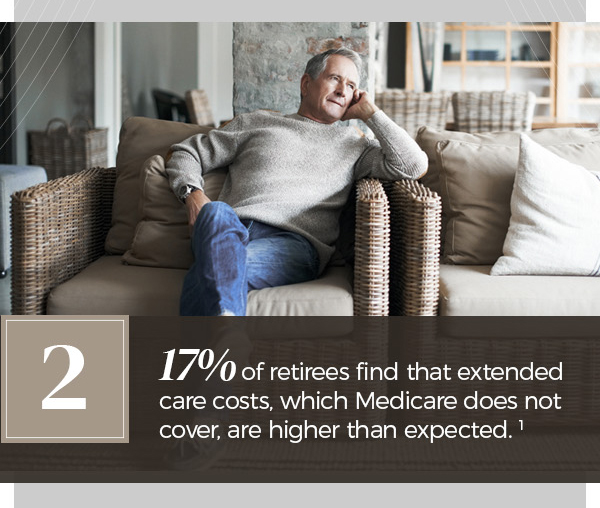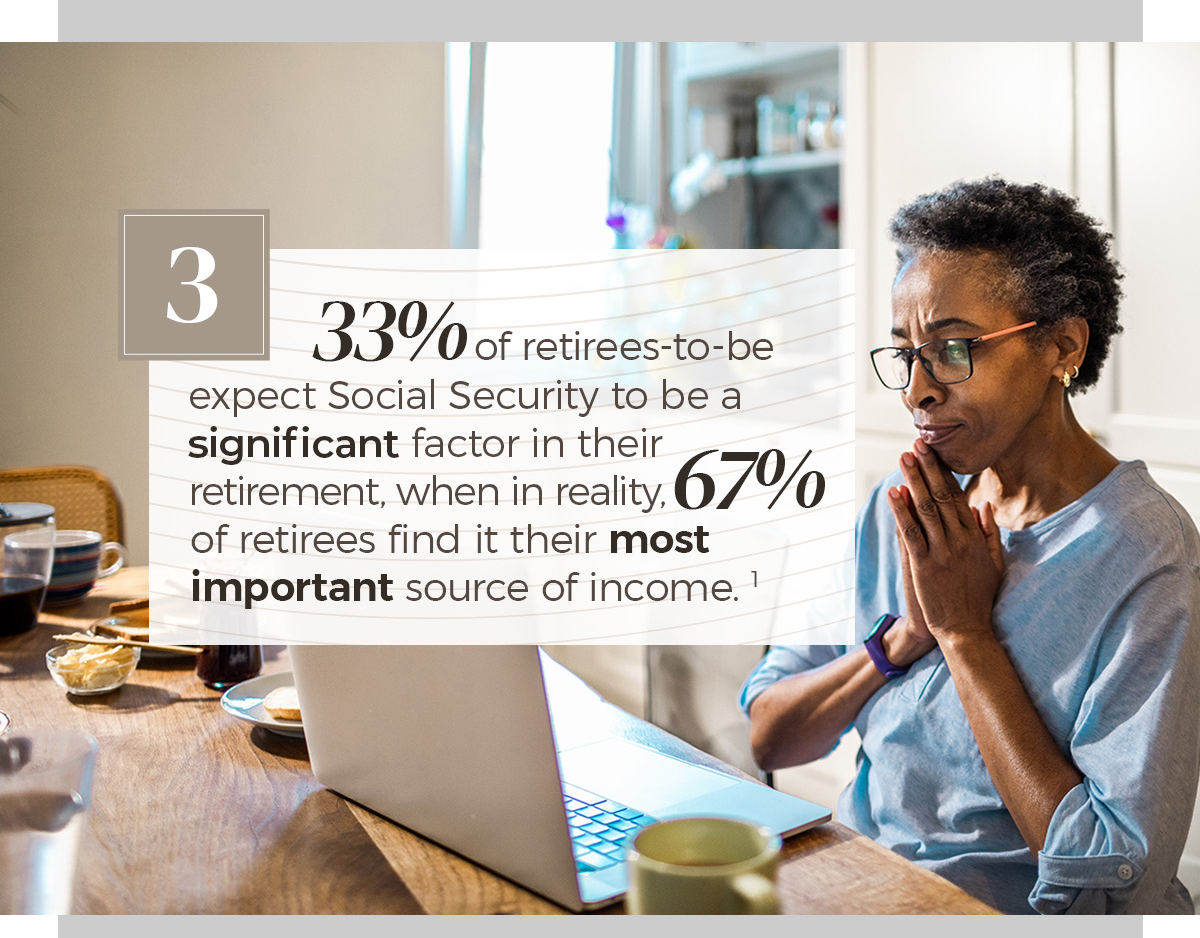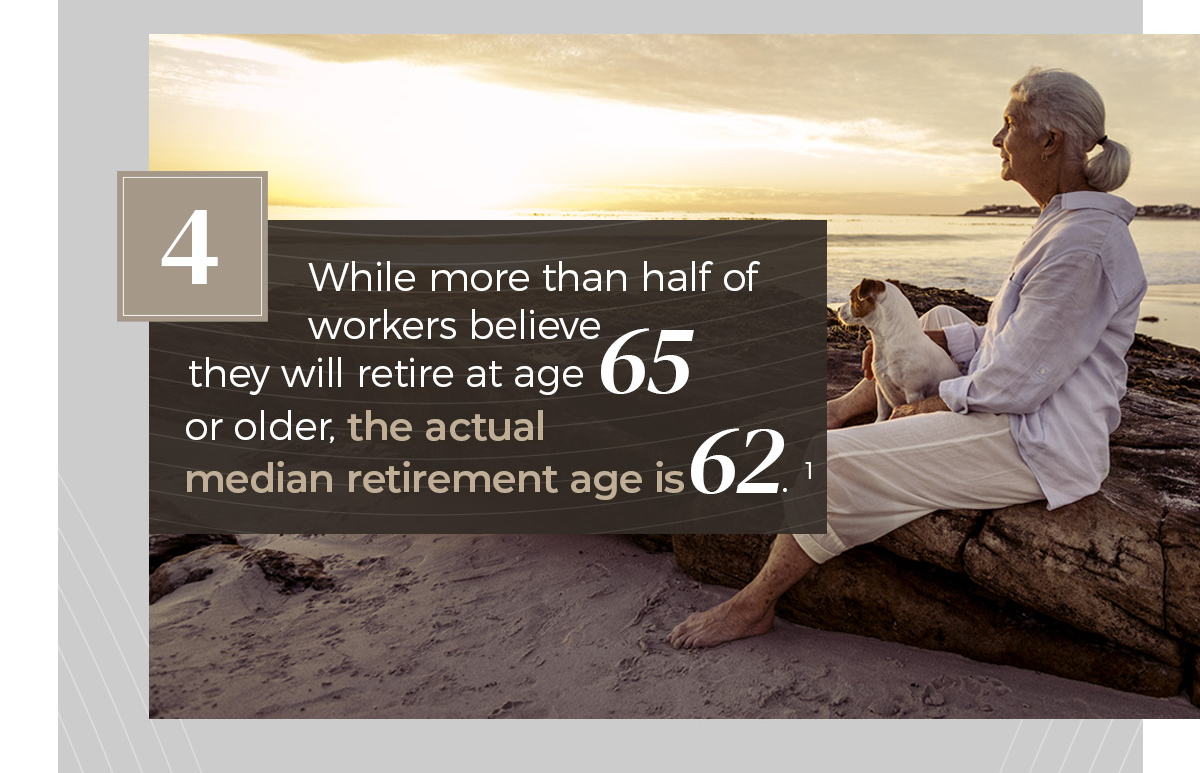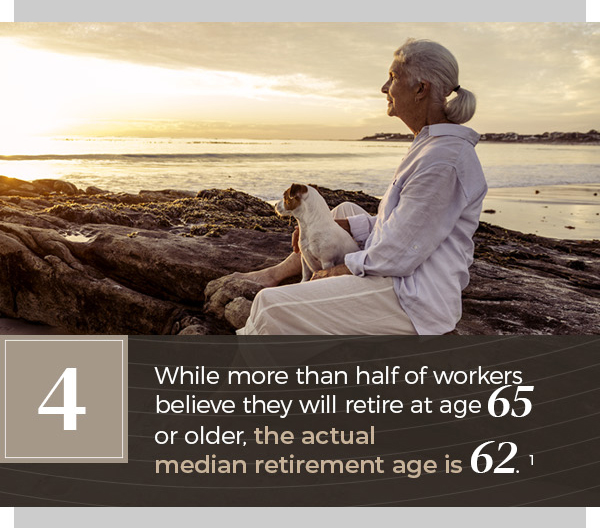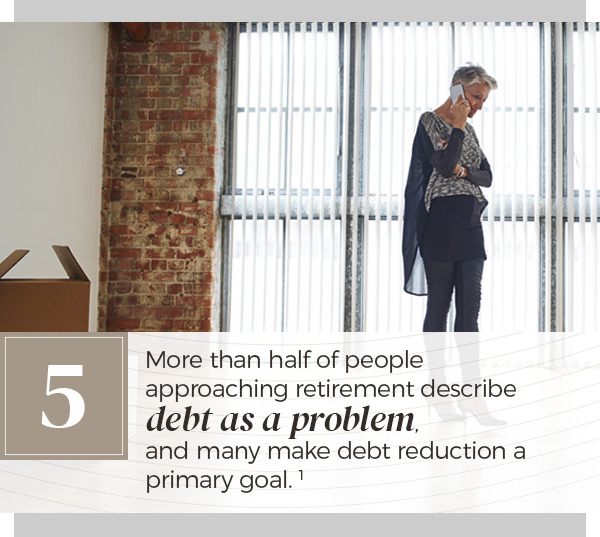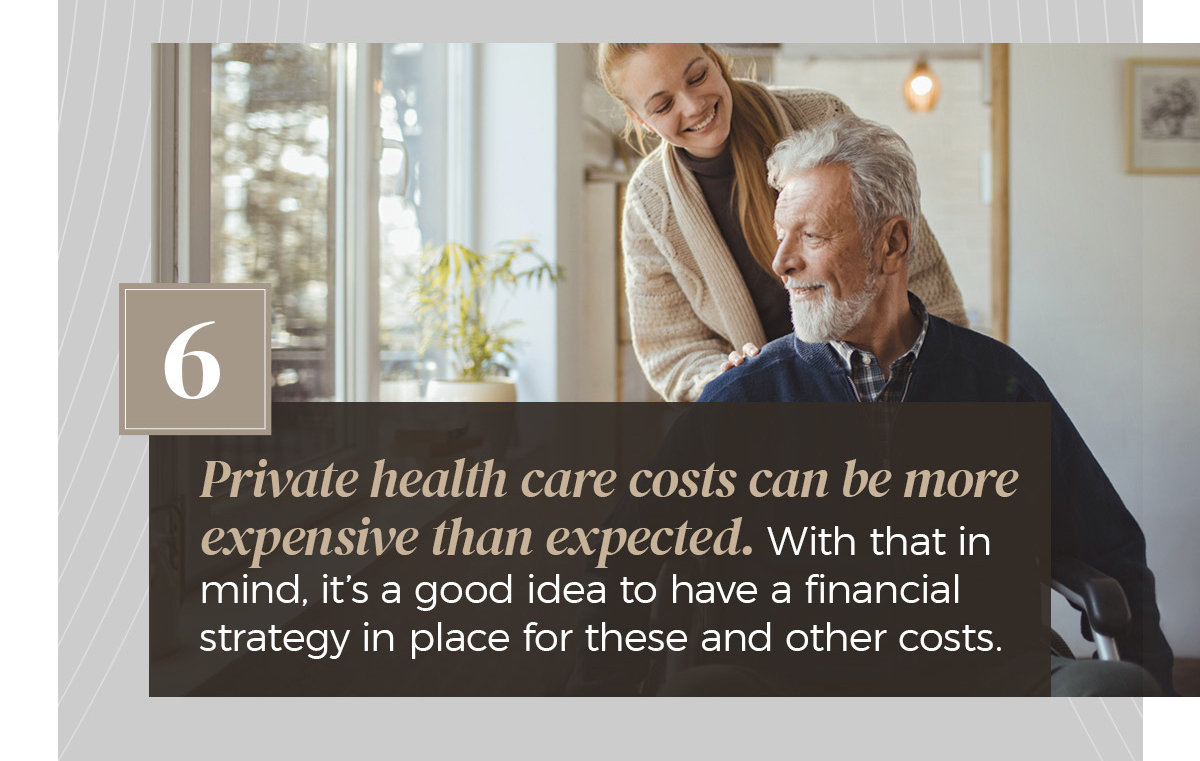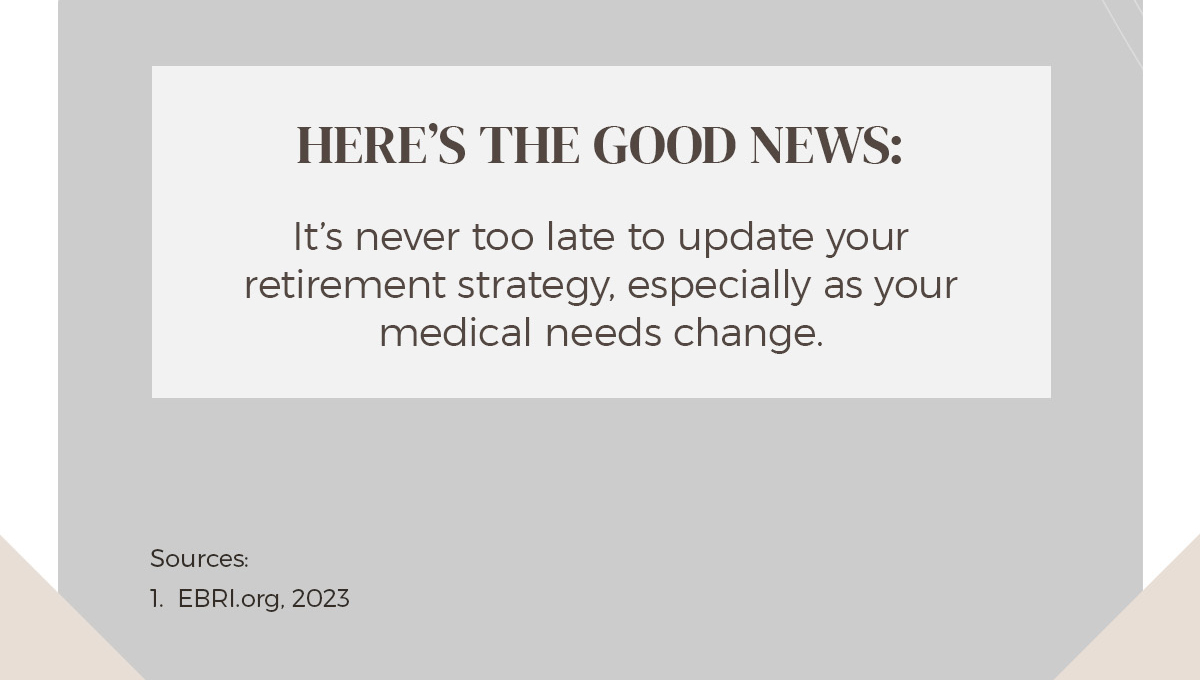 Related Content
You know your company inside and out. But do you know how much it's actually worth on the open market?
How can whole life insurance protect your business and reward and retain your key employees?
It's an exciting time for American investors. Recent years have seen a boom in Americans investing in the stock market, with Goldman Sachs estimating U.S. households will spend $400 billion on equities in 2021, averaging an eyebrow-raising 44% allocation of their total assets to stocks. Between new technologies (like mobile trading apps) lowering the bar to entry and "meme stock" trends raising awareness, it's no wonder so many people are waking up to the power and potential of investing.