Why do Renters Have to Save More?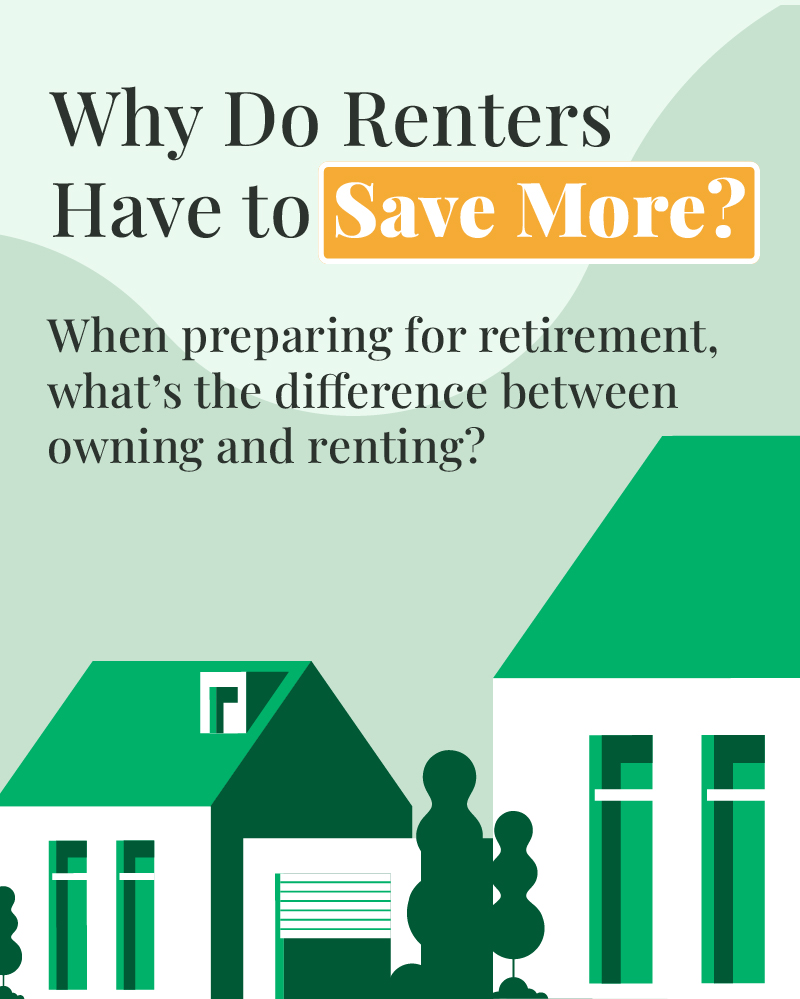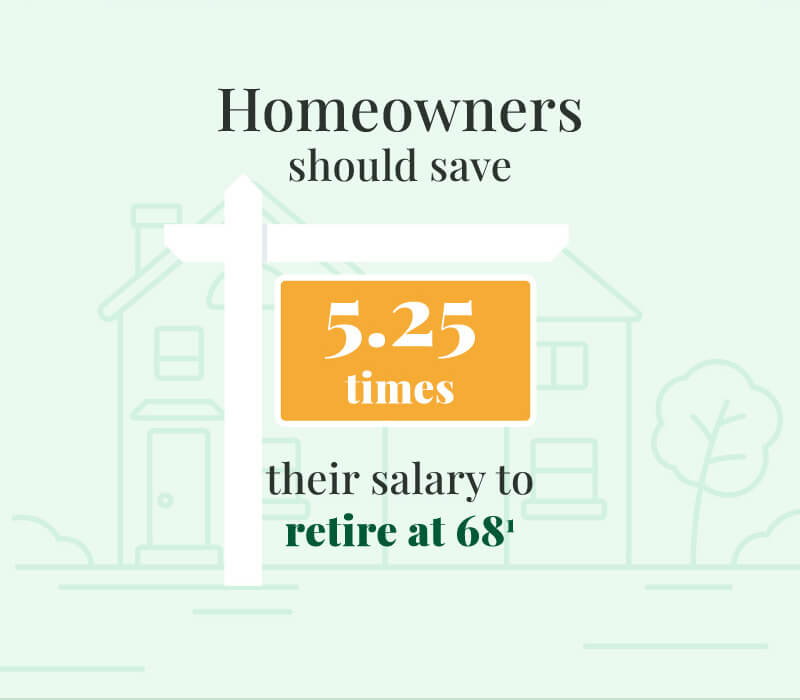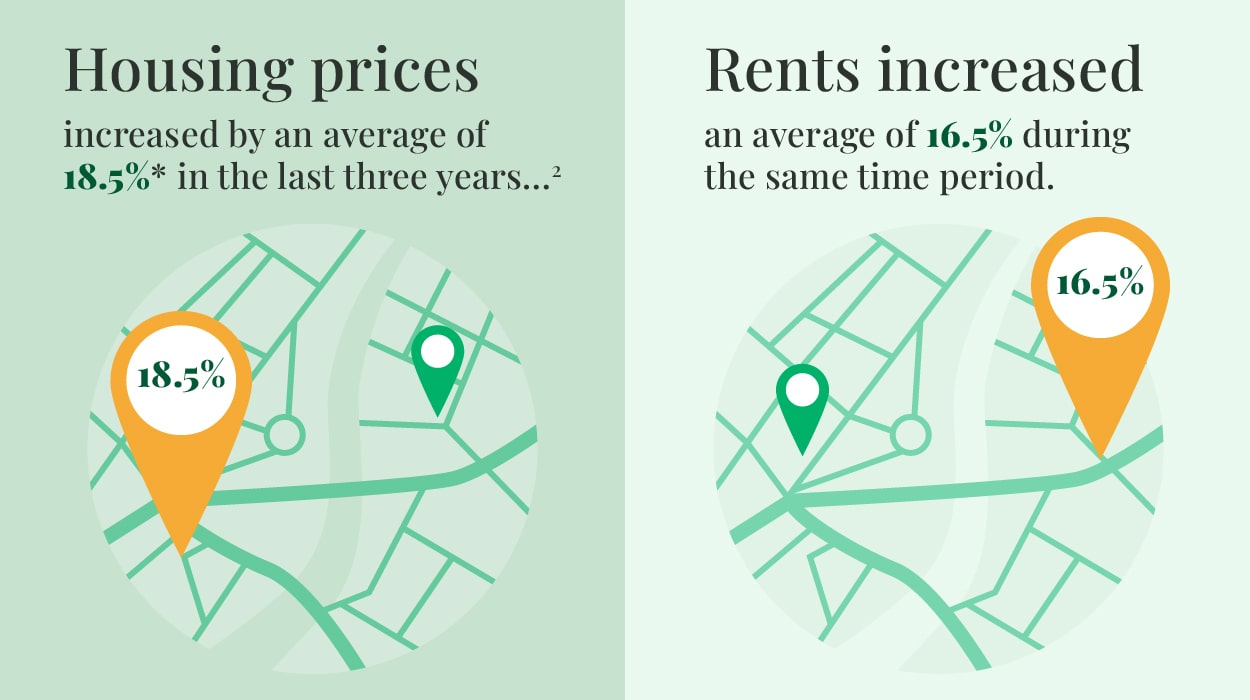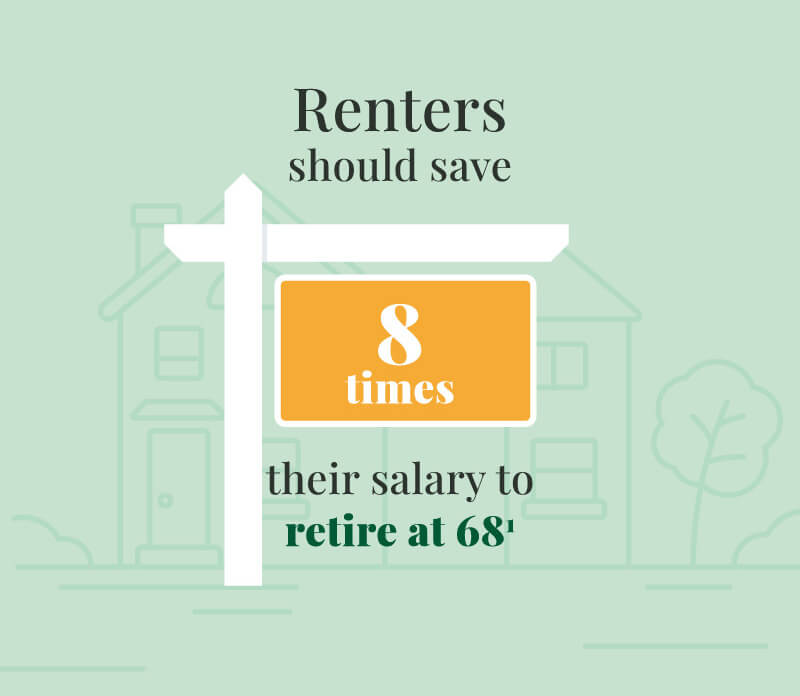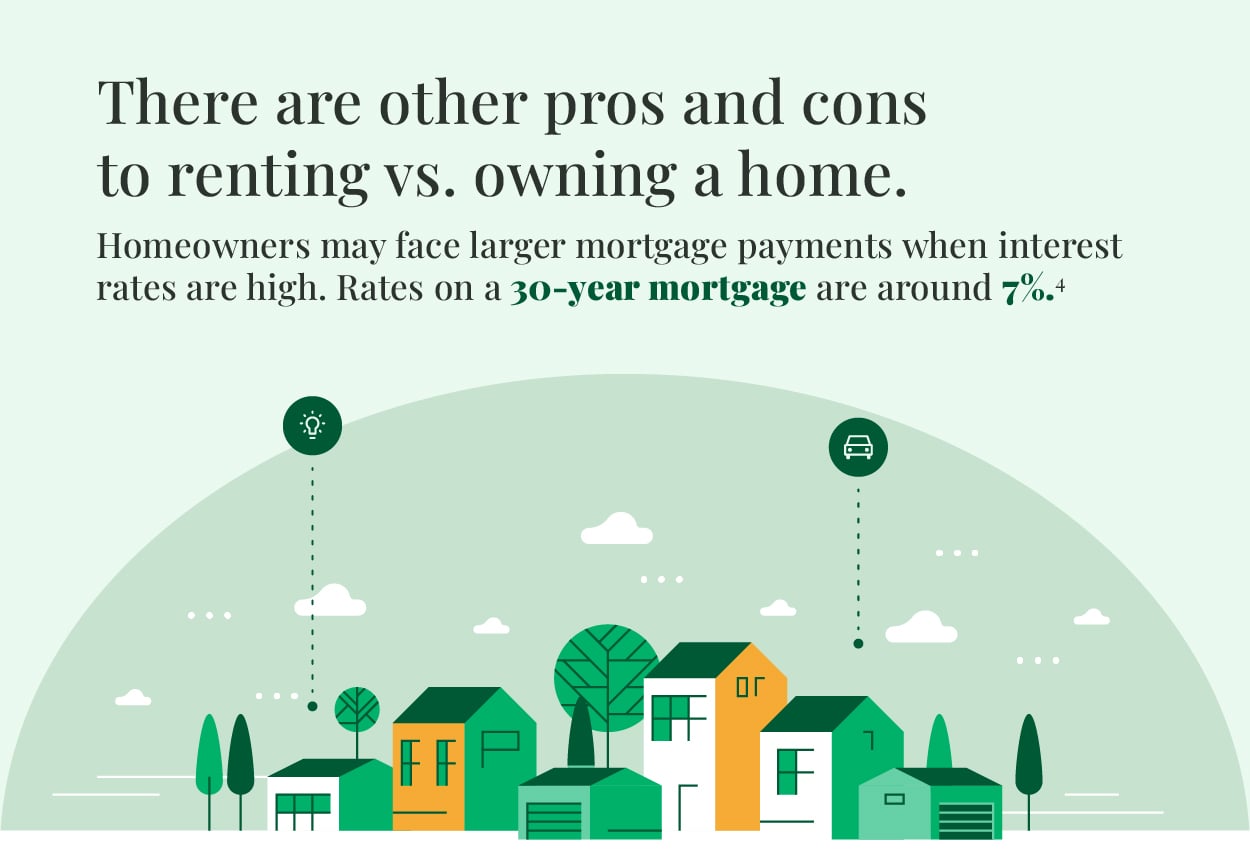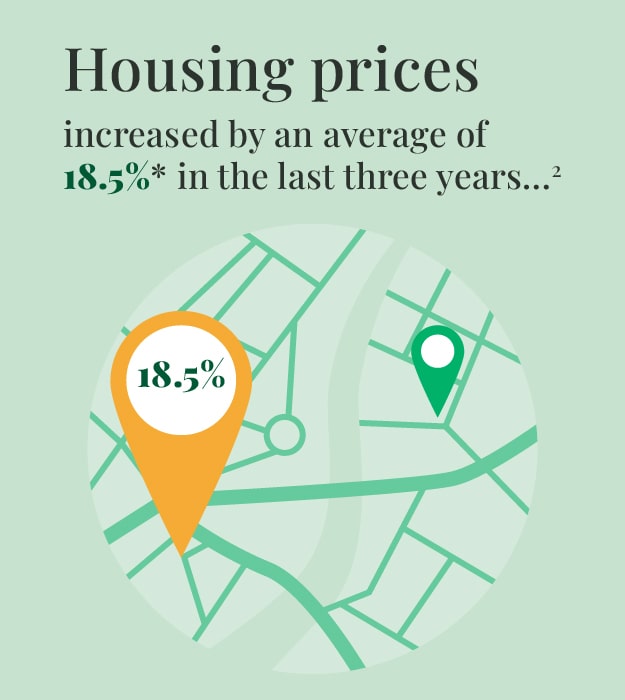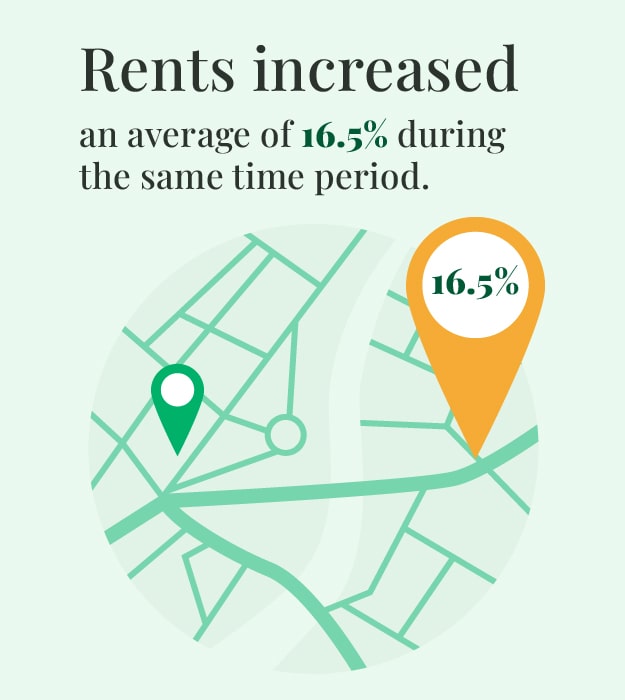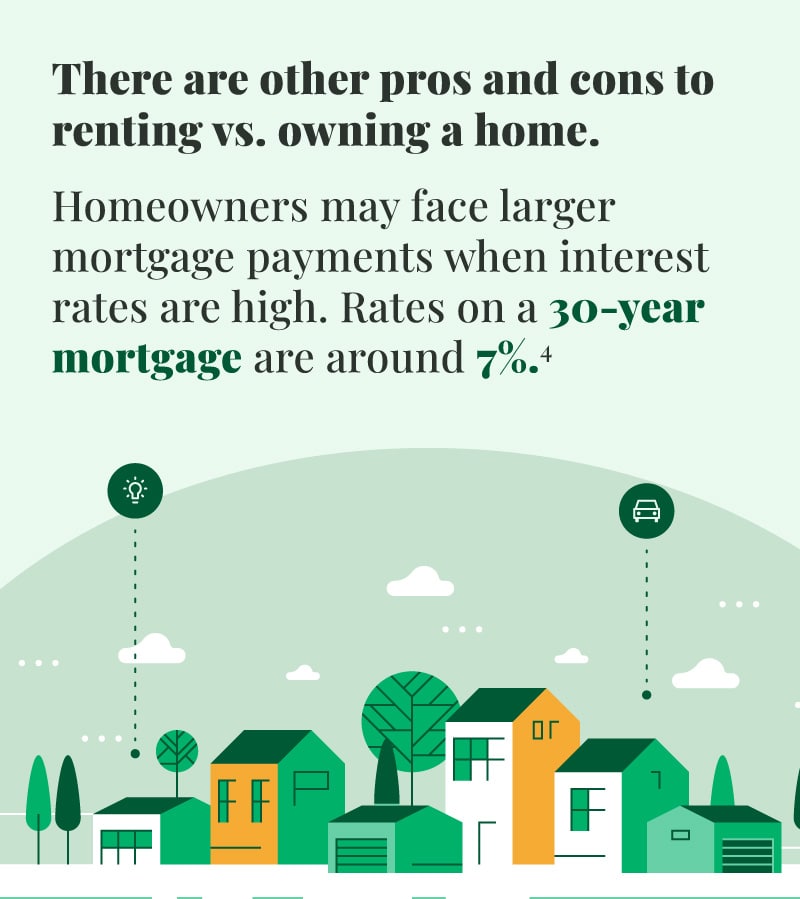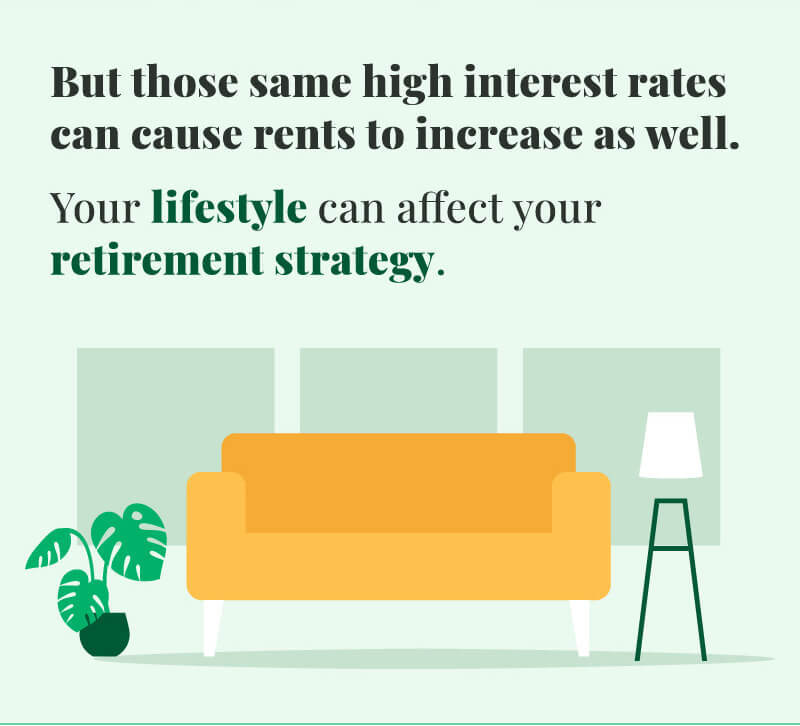 Related Content
Does it make sense to borrow from my 401(k) to pay off debt or to make a major purchase?
Tips to avoid checking in luggage on your next vacation.
The second iteration of the SECURE Act brings forward several changes to the world of retirement.